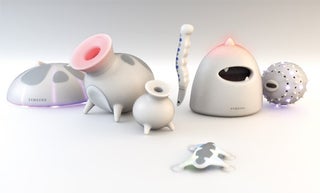 S
Gold Winner: PAD (small domestic helpers) are "digital pets" that monitor heat, air quality and the welfare of plants in the home.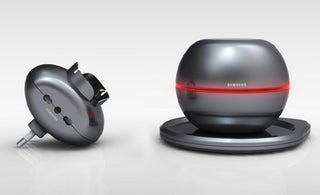 S
Silver Winner: 'Stand Off' turns off appliances remotely using Bluetooth technology.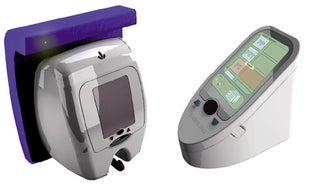 S
Bronze Award: 'Re-Siker' is a recycling station that automatically sorts, bags and tags recyclable items and provides information about the items to the user.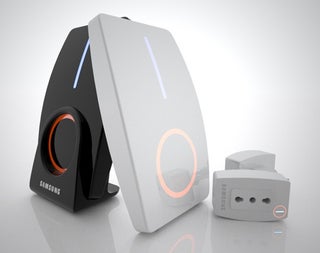 S
The 'Intelligent Organizer" conserves energy by preventing "line over-charging."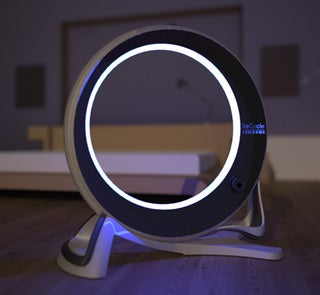 S
The 'Recycle' Bike translates movement into energy for the home.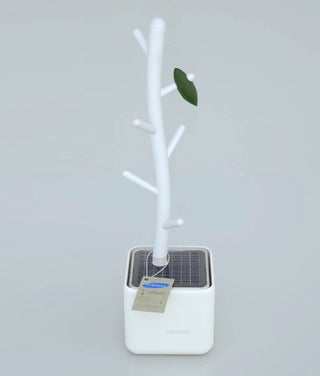 S
The 'E-Plant' keeps track of energy consumption in the home.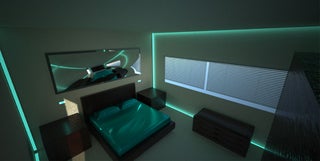 S
'Light' provides "luminescent and florescent illumination without the use of electricity."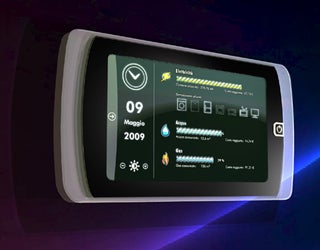 S
The 'Self Control' meter is like a thermostat that provides information on energy consumption.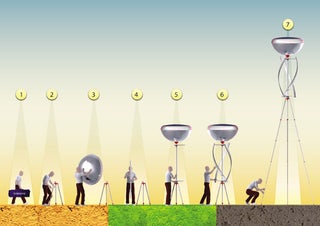 S
DNA is a semi-portable unit that generates electricity from the sun and wind.