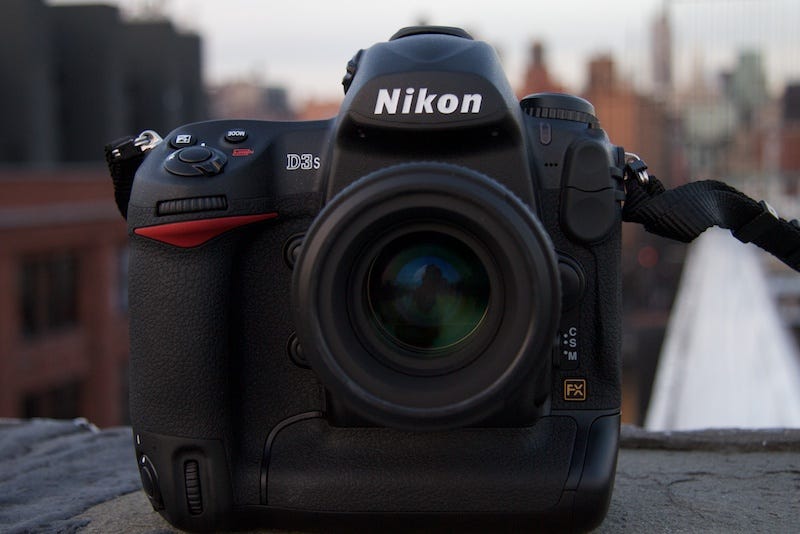 A $5000 camera is not within reach for most people. So this Nikon D3s review is a bit different—it's a peek at the near future of photography where shooting in any lighting condition is possible. It's really exciting.
ISO Is the New Megapixel: A Case Study
Nikon effectively declared the pixel war over with D3 two years ago: Its $5000 flagship shot a mere 12 megapixels—less than many point-and-shoots—and began the low-light arms race. The D3s again forsakes more megapixels for more light, sticking with 12 megapixels, and it's a tiny miracle of engineering.