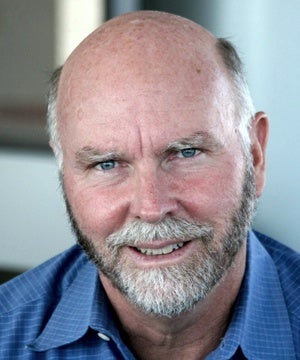 Flu vaccines in a matter of hours. Bioengineering facilities the size of San Francisco. Cells and DNA, upgraded like living software. This is the future microbiologist Dr. Craig Venter sees as inevitable, and it's only a few years away.
Dr. Venter spoke with 60 Minutes and Steve Kroft this evening, and he contends that the first "upgrades" will probably arrive in the form of a genetically modified flu vaccine, possibly next year. However, unlike the months it takes pharmaceutical companies to produce the seasonal vaccines today, these adaptable super vaccines will be ready in as little as 24 hours (or less).
If the name Dr. Venter sounds familiar, it's probably because you remember him from one of his past breakthroughs. The two major ones most people know are mapping the Human Genome and creating synthetic life.