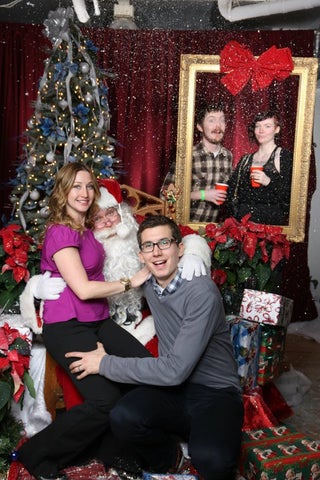 S
Breanne French
Such a wonderful setup!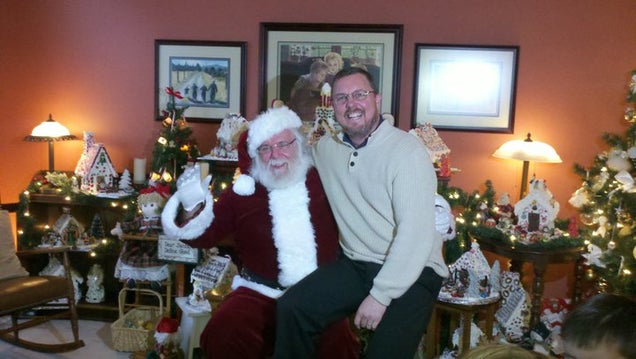 S
David Brown
We almost scrolled right past this photo until we noticed what's in the background. Just how many gingerbread houses does someone need?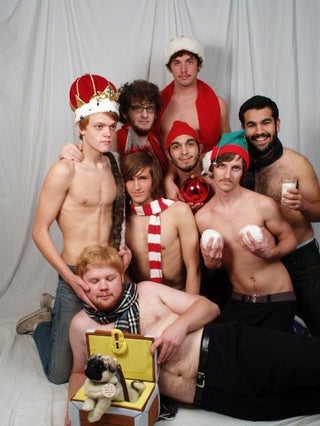 S
Garrett Gutierrez
These fellas submitted a lot of photos and each one left us feeling awkward. So we decided to make sure that they're forever haunted by a photo in which they're hugging each other half-naked.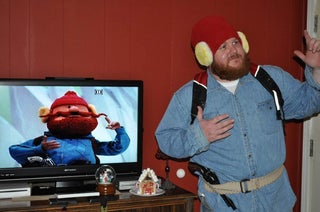 S
Garrett Hensley
Ah-mah-zing!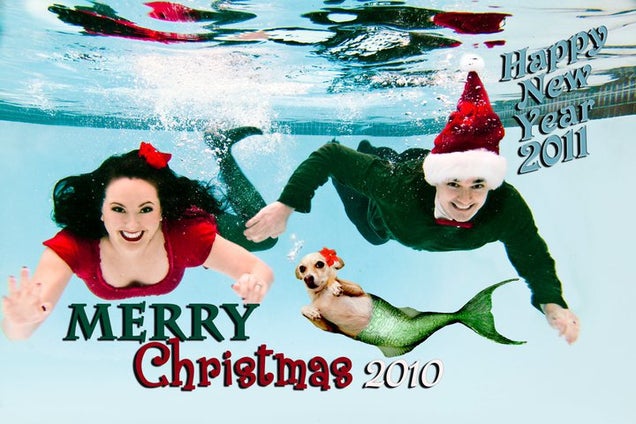 S
Johnal Leifsson
At first we thought this photo was just a little bit of Photoshop magic, but it turns out that the humans were actually underwater for the snapshot. And they provided video proof. No evidence regarding how real the dog is though.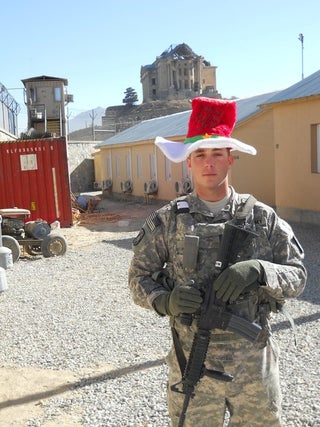 S
Jonathan Meyers
We were glad to see that our troops have holiday cheer no matter where they are.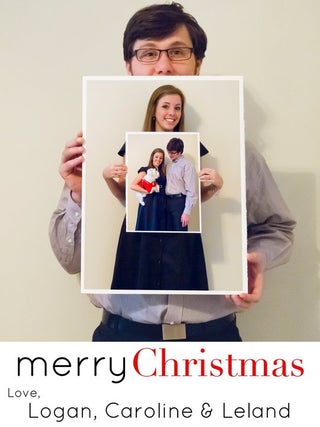 S
Logan Edwards
We adored the creativity of this submission. I hope it was actually used as a holiday card.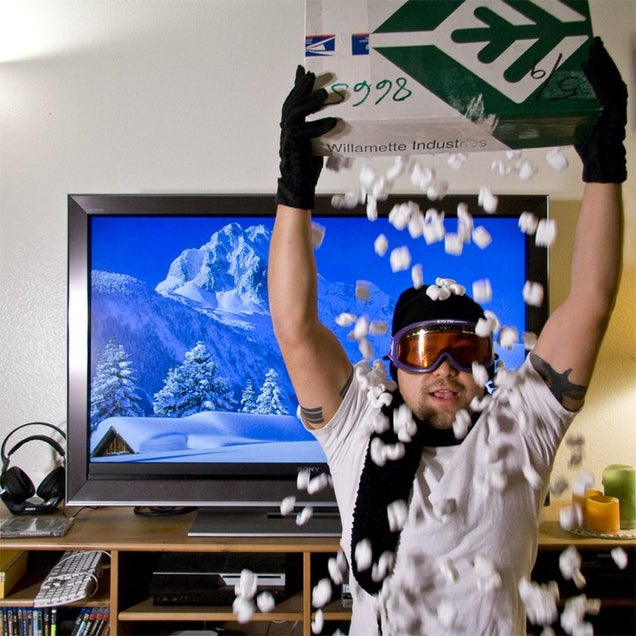 S
Michael Velasquez
No snow? No worries. It's what they make packing materials for.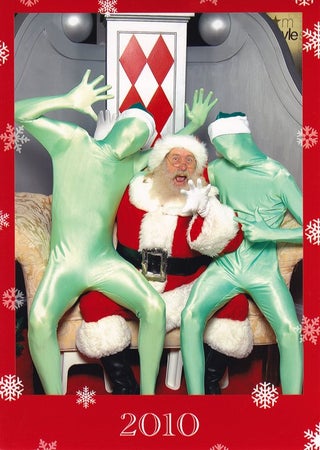 S
Nick Grover
We found ourselves completely mesmerized by the slight creepiness of this image.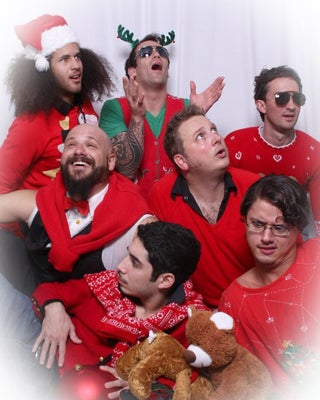 S
Rob Lovingfoss
I really don't want to know what those teddy bears are doing.