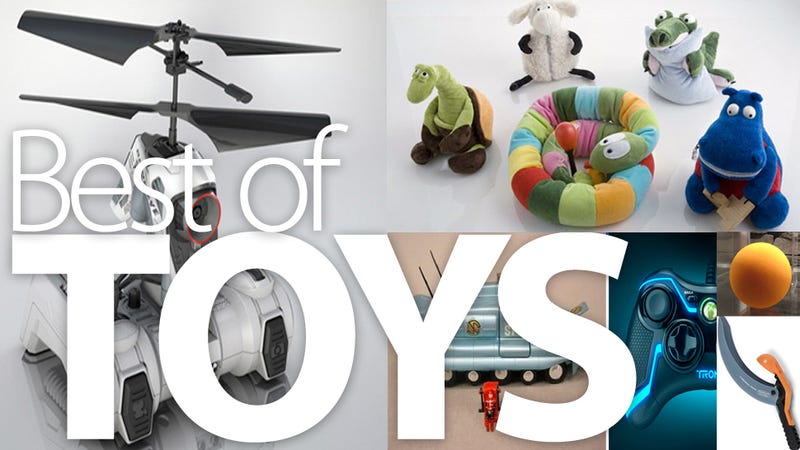 Radio controlled excavators, long-range snowball launchers and fully-automatic Nerf rifles - 2010 was a great year for people who take their playtime seriously. These are some of the most fun toys we could get our hands on.
1. Solving the Smallest Rubik Cube In the World
At 0.39 inches (10mm) this is the smallest Rubik Cube in the world and the smallest piece of the 80s you can have in your hands-this side of Simon Le Bon's fake eyelashes.