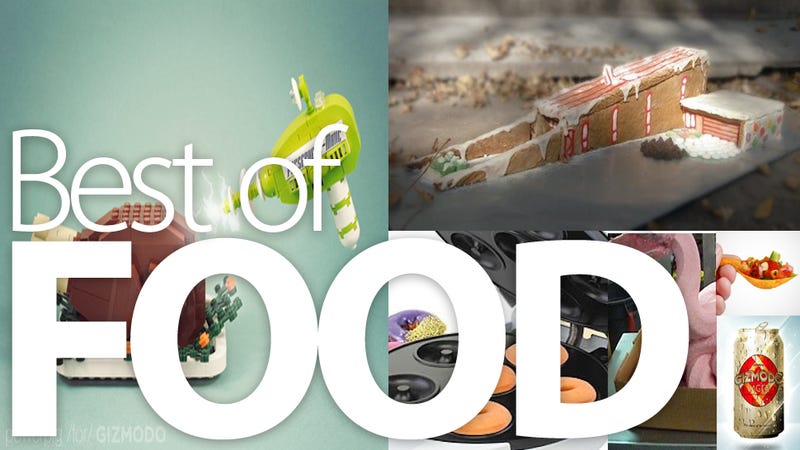 In case you couldn't tell, we at Gizmodo love to eat. We do it every day! And we write about it sometimes too. Here's the best stuff we wrote about edibles in 2010.
1. San Francisco Bans Happy Meals
San Francisco has done the unthinkable. Not win the World Series. It's effectively banned happy meals.