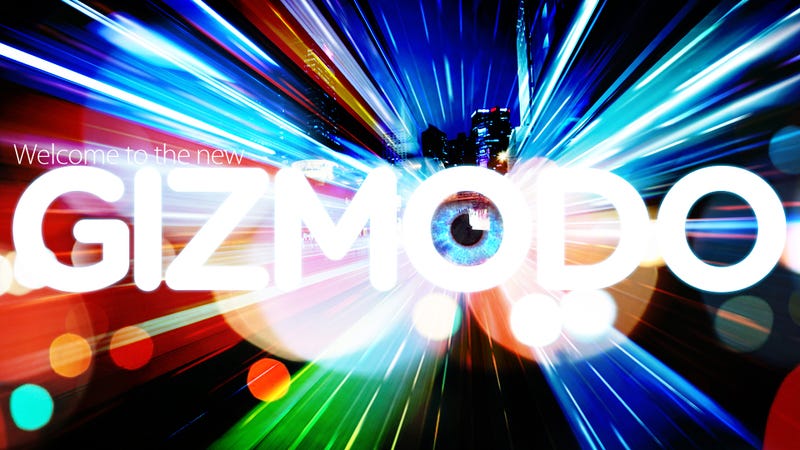 Take a look around. This is the new Gizmodo.
If you're not ready to transition to the new design, you can click here to use the old blog view.

What's Changed the Most?
You'll see that we have one giant story on the left here when you visit Gizmodo. This makes it easy for us to point out what we think is the hottest story right now, while still allowing news to keep flowing on the right side of the page. This gives us the ability to feature a single major story of the moment, as a newspaper front page might, without losing the flow of the traditional blog. And the new page is lighter than the old and should load a lot faster.
How to use the new design
It's simple: You can scroll through posts one by one with the up and down arrow keys, or the j + k keys.
Those buttons on the top right are there for orienting yourself while navigating. The home button takes you back to the "current" homepage, same as if you reloaded gizmodo.com. The fire (hot) button sorts stories to the most currently read stories, so you can see what's most popular now. Search is search. The latest button brings you back to the latest posts.
When you're inside a post, you can click on photos enlarge them to their native size.
And those of you who use our forums, such as whitenoise, will notice a change in URL. (You'll have to bookmark gizmodo.com/whitenoise/forum instead of just gizmodo.com/whitenoise.) There will likely be some bugs and random wonkiness with the forums, but they should be fixed soon.