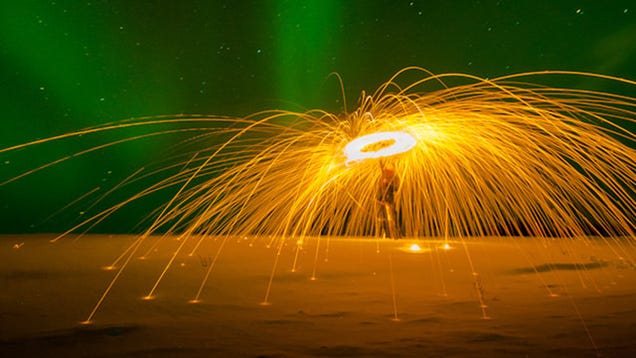 Here are the best stories on Gizmodo, today. Enjoy them!
A Burning Ring of Fire
Burning steel wool, a tripod, and a long exposure shot. That, and a canvas as haunting as the aurora borealis, are all it took for Tommy Eliassen to create this indelible ode to fire and light. More »
---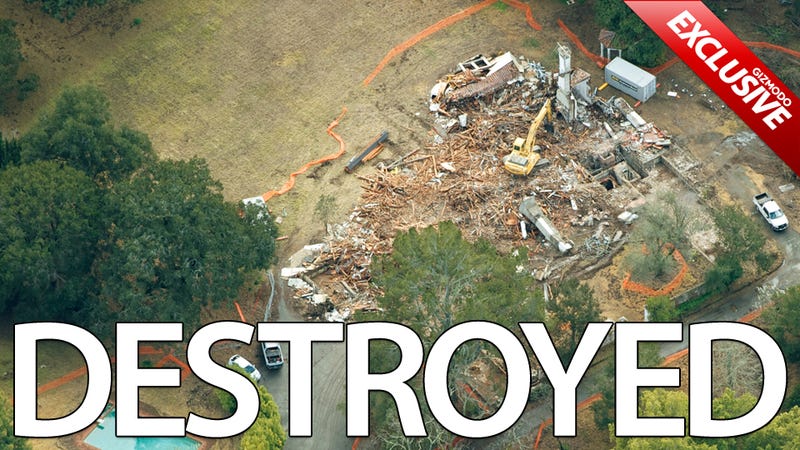 Exclusive Shots of Steve Jobs' Demolished House
This is the Jackling House exactly how Steve Jobs wanted it since he bought it in 1984, the year of the Macintosh launch: Demolished. Destroyed. Blown to smithereens. More »
---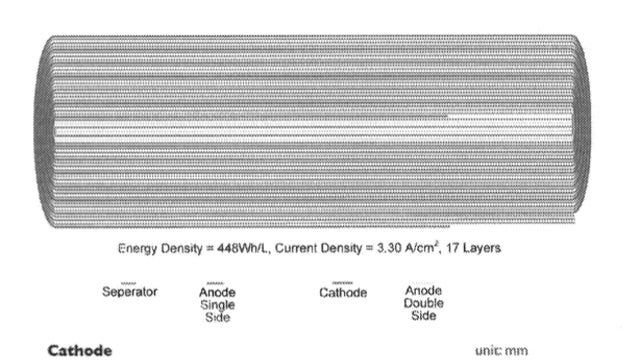 Apple's Next Big Move Might Be Supercharged Batteries
A new patent unearthed by Apple Insider titled "Increasing Energy Density in Rechargeable Lithium Battery Cells" shows that Apple's got its sites set on your iProduct's longevity:
More »
---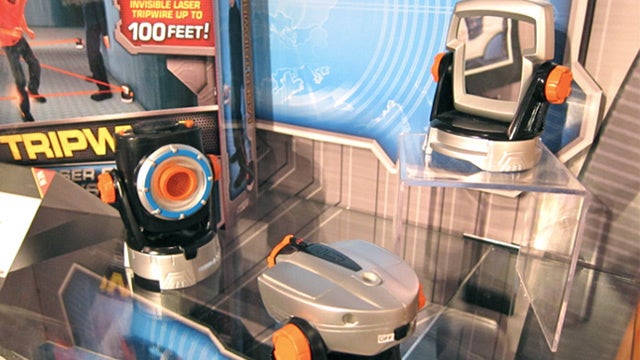 Give Your Kid the Laser Tripwire He Always Wanted
Jakks Pacific's SpyNet line of toys, comprising functioning audio bugs, night vision googles, and video-recording spy watches, are that rare breed of toy that might be just as fun for the parent as they are for the kid. The new SpyNet Laser Tripwire, which creates a working, extendable tripwire for just $25, is no exception.
More »
---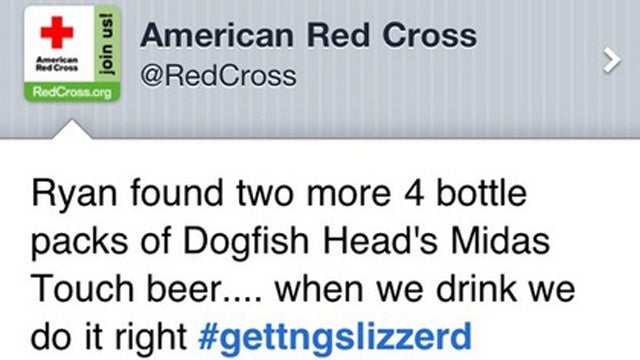 How This Drunk Tweet Got Sent From the American Red Cross's Account
Followers of the American Red Cross looking forward to the usual blood drive updates were surprised to find this tweet in their feeds two nights ago. It's not every day the world's largest volunteer services gets "slizzered."
More »
---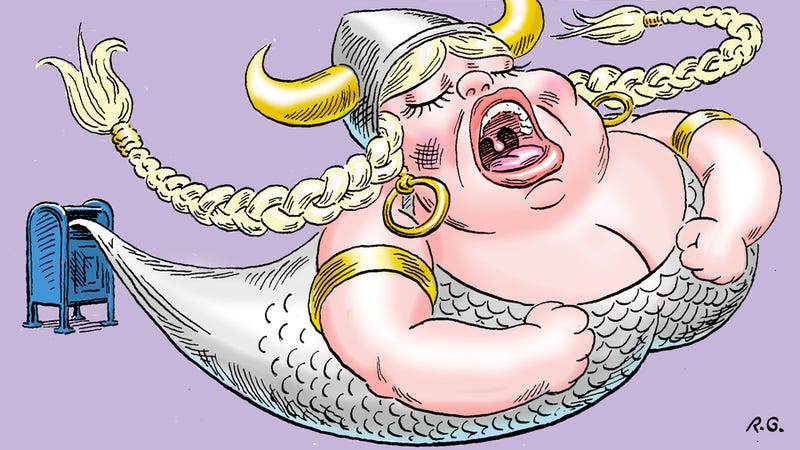 Is it Ever OK to Leave Voicemail Anymore?
The ubiquity of voicemail made sense when our phones lived in the kitchen, not our pockets-before SMS and twitter and the dozens of other ways we now stay perma-connected. So when does it make sense to use voicemail?
More »
---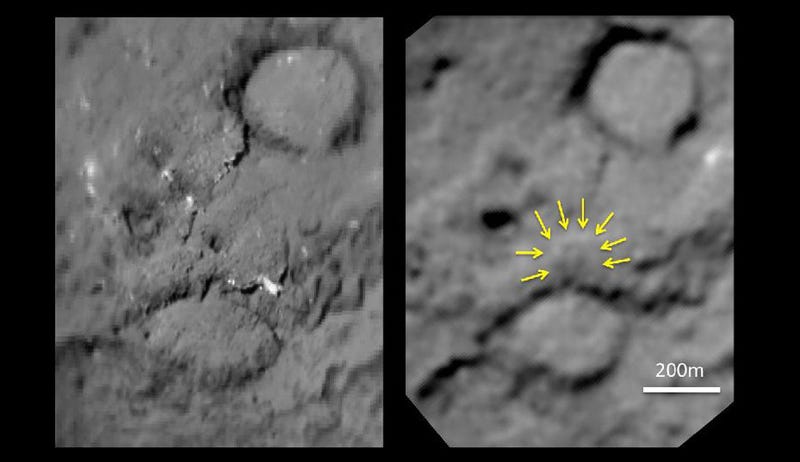 NASA Proudly Returns To Take Photo Of The Hole It Made
Six years ago, NASA blasted a hole into comet Tempel 1. Now it's gone back to survey the damage anew and continue observations, with its Stardust-NExT probe photographing the mess made by 2005's Deep Impact. The crater made by Deep Impact is 150 metres across, and can just about be seen in the before and after shots above. Those yellow arrows look new, too.
More »
---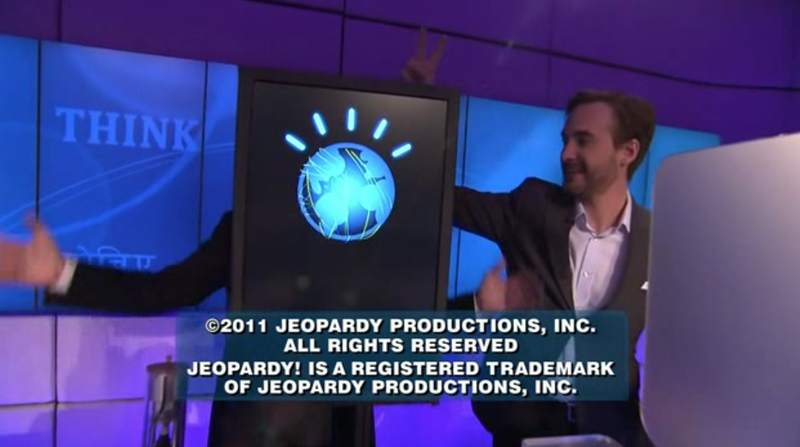 IBM Jeopardy Challenge Finale: Watson Is Victorious
If you missed the first round, shame on you. Catch up on the action here and here.
More »
---