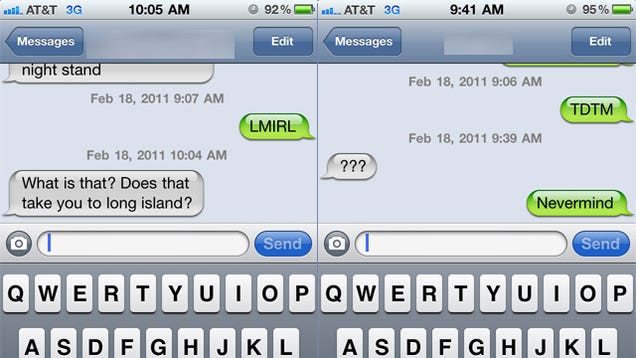 Here are the best stories on Gizmodo, this week. Enjoy!
A Guide to Fox's Guide To Sexting
Have you heard about this hot new sexting craze? All the kids are doing it, according to Fox News. And they're here to help you navigate the potential sociological minefield that is flirty SMS. Let's take a walk through some of Fox's more salient sextiquette tips, shall we? More »
---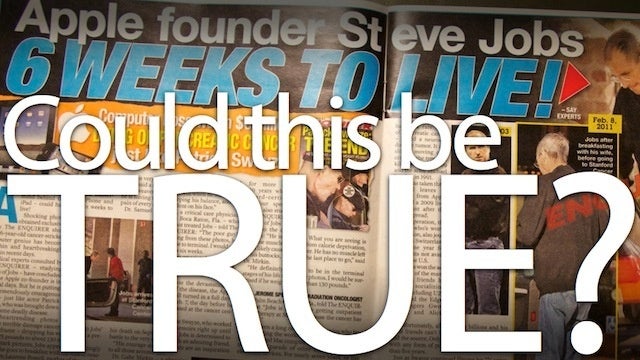 Steve Jobs Has "6 Weeks to Live," Says the National Enquirer
Steve Jobs took another medical leave of absence earlier this year with no estimated return date. The National Enquirer has now published some scary looking photos of Steve, which depict him looking thinner and perhaps more ill than ever. (Photos in the spread above by Nick Stern)
More »
---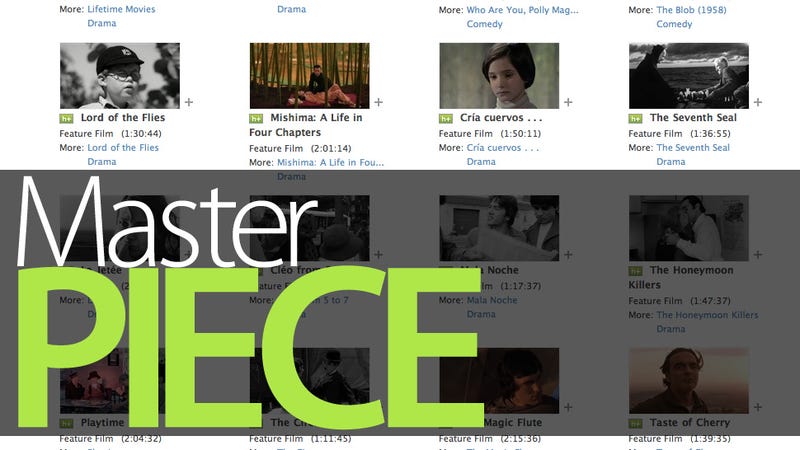 The Entire Criterion Collection Is Coming to Hulu Plus
Good news for the handful of you that subscribe to Hulu Plus (and live in the U.S.): there are now over 150 pristinely-restored, culturally-important Criterion films now available on the subscription service, with over 800 titles-everything in Criterion's library-slated to appear exclusively on Hulu in the next few months. That's actually pretty damn incredible.
More »
---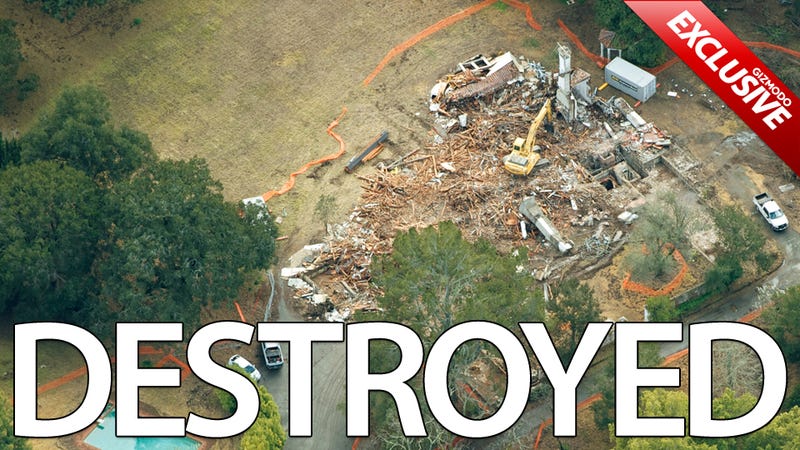 Exclusive Shots of Steve Jobs' Demolished House
This is the Jackling House-exactly how Steve Jobs has wanted it to look since he bought it in 1984, the year of the Macintosh launch. Demolished. Destroyed. Blown to smithereens.
More »
---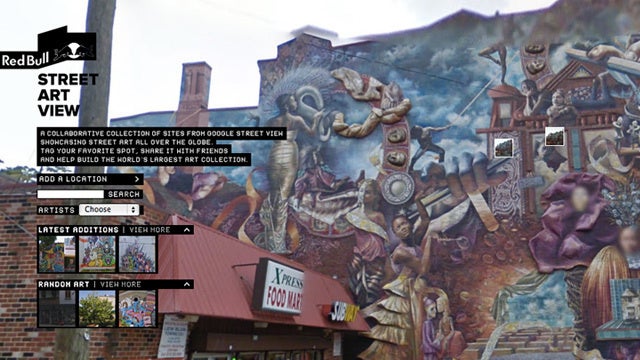 Street Art View Catalogs the Art That's Not in Museums
Not to be mistaken with Google's recent effort to catalog indoor art, the new Street Art View project lets you tour the street art of the world as captured in Google Maps. And really who's seen more streets than the Google Street View car?
More »
---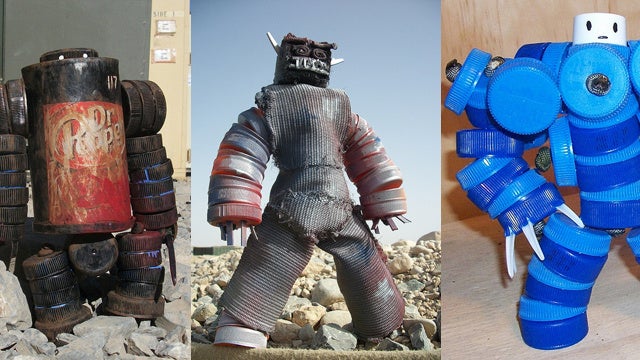 US Soldier Makes Awesome Action Figures Out of Recyclable Materials
Private First Class Rupert Valero is currently stationed at Khandahar, Afghanistan. In his spare time, he's become something of a toymaker, building "action figure" type toys with recycled bottle caps or whatever found materials he stumbles upon. Some of the figures he makes are truly gorgeous and out there.
More »
---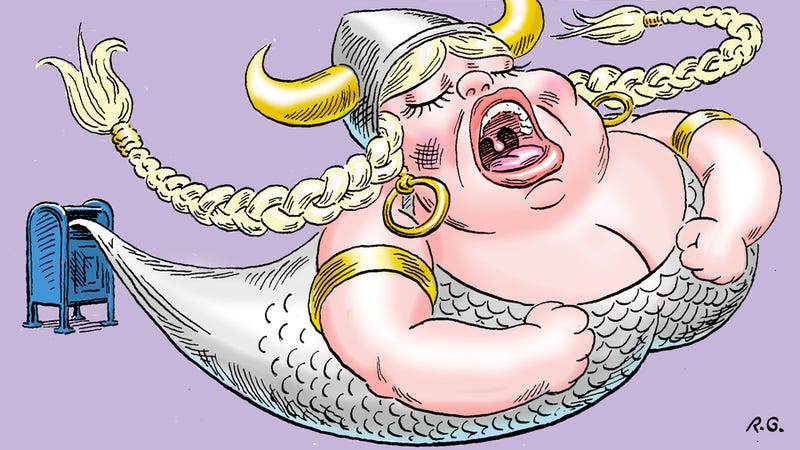 Is it Ever OK to Leave Voicemail Anymore?
The ubiquity of voicemail made sense when our phones lived in the kitchen, not our pockets-before SMS and twitter and the dozens of other ways we now stay perma-connected. So when does it make sense to use voicemail?
More »
---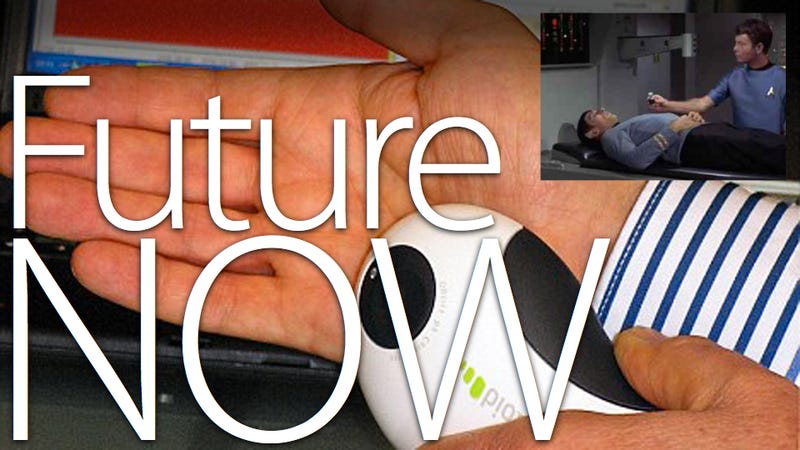 This Star Trek-Style Scanner Tells If You're Healthy Or Not
I never thought I would live to see something like this: A hand held scanner that can detect if a patient is healthy or not just by pointing it at the skin. It seems out of Star Trek, but it is real and it works today.
More »
---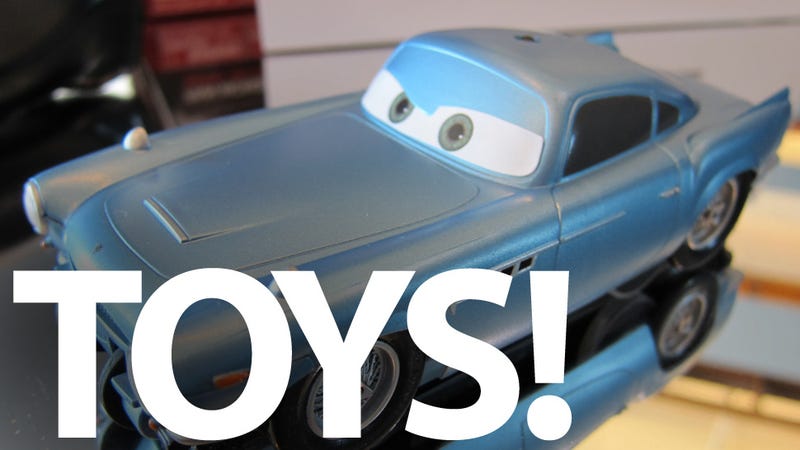 The Best Stuff at Toy Fair 2011
We spend a whole day wandering through our favorite fair of the year, and we had a lot of fun playing around every shiny thing we could find. Here is all the best stuff:
More »
---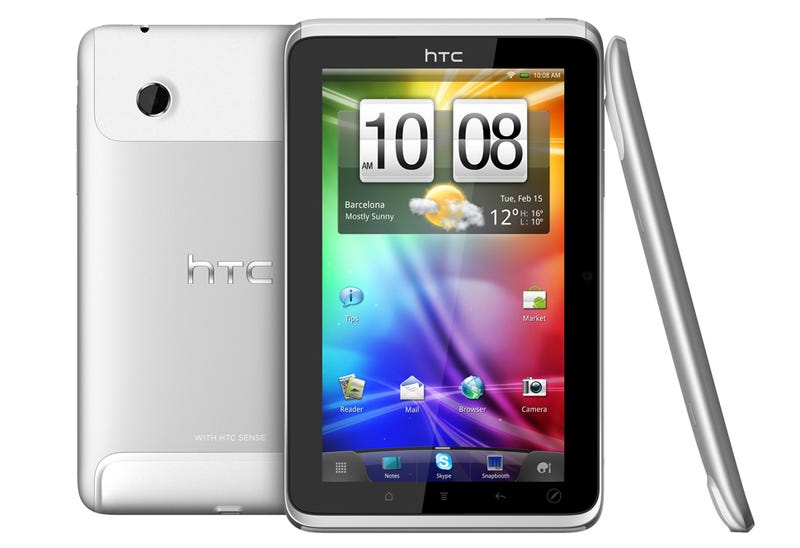 HTC Flyer, the Aluminium Android Tablet That Plays Console Games
Like every other 7-inch Android tablet, HTC's Flyer is essentially a very big phone. It even looks slightly phonier than the rest. But it might be the nicest oversized phone-tablet yet.
More »
---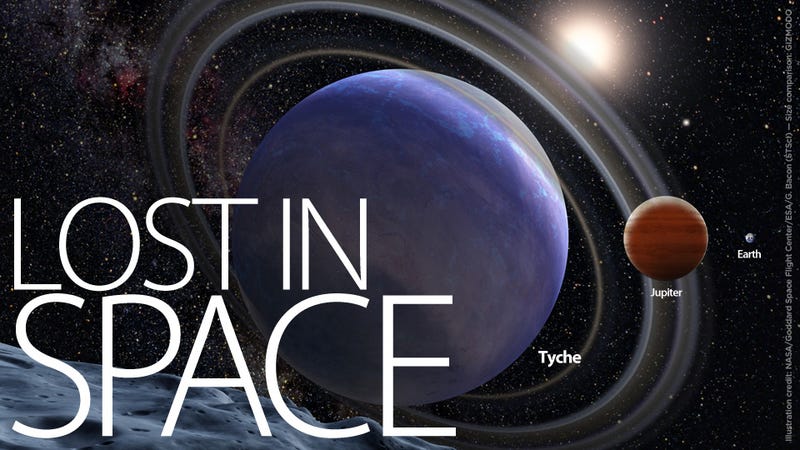 The Mystery of the Giant Planet Hidden In Our Solar System
There's a giant planet right here, hiding in our Solar System. One that nobody has ever seen, even while it is four times larger than Jupiter and has rings and moons orbiting it. At least, that's what two astrophysicists say.
More »
---