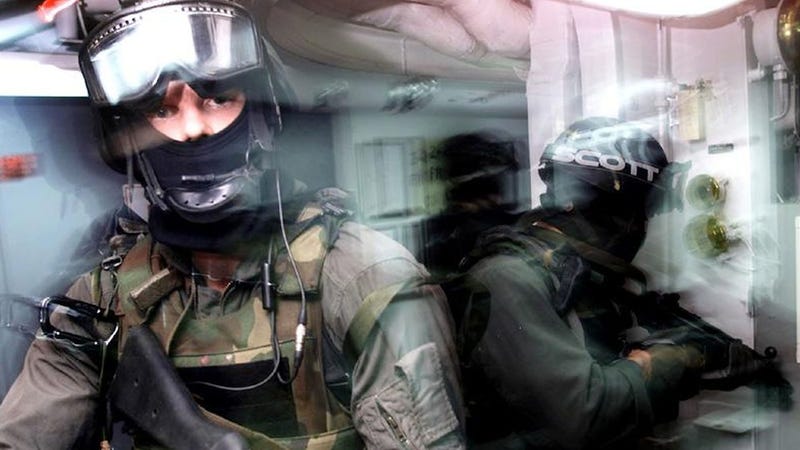 Unless you've been living in Tora Bora, you've undoubtedly heard that a few minor things happened this week. As such, for this week's toolkit, we've rounded up nine objects that we think the U.S. military probably found helpful in their pursuit of Osama bin Laden.
Lockheed Martin RQ-170 Sentinel Stealth Drone :
Before U.S. troops even made their move on bin Laden, this drone was likely instrumental in collecting surveillance data on the infamous terrorist and his compound. The Lockheed Martin RQ-170 has a 65-foot wingspan, flies as high as 50,000 feet and is made exclusively for reconnaissance missions, using video cameras and hyperspectral sensors to collect data.