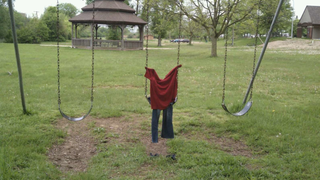 So much news passes before our collective eyes every day that we couldn't possibly cover it all. Mostly because much of it isn't worth covering! But here are a some borderline tidbits we passed on, just in case.
Lenovo Sends High School Science Projects Into Orbit
Lenovo accepting submissions from high schoolers for its Space Lab contest; the winning science experiment will be blasted off into space and performed on YouTube. Which, from what I remember about every science fair I've ever seen in movies or television, can only mean one thing: BAKING SODA VOLCANOS IN SPPPAAAAAACCCCCEEEEEEEEE!!!!!!!
Hints of Xbox 720 Pop Up on LinkedIn
Microsoft employees have started changing their employment statuses on LinkedIn to the "next-gen console" department, which means that, yes, Microsoft isn't going to sit on the Xbox 360 for the next five years. Related: Apple has people working on iPad 3, Microsoft has people working on Windows 9, and Starbucks has people working on serving a Quaranta that won't cause massive heart failure. [Kotaku]