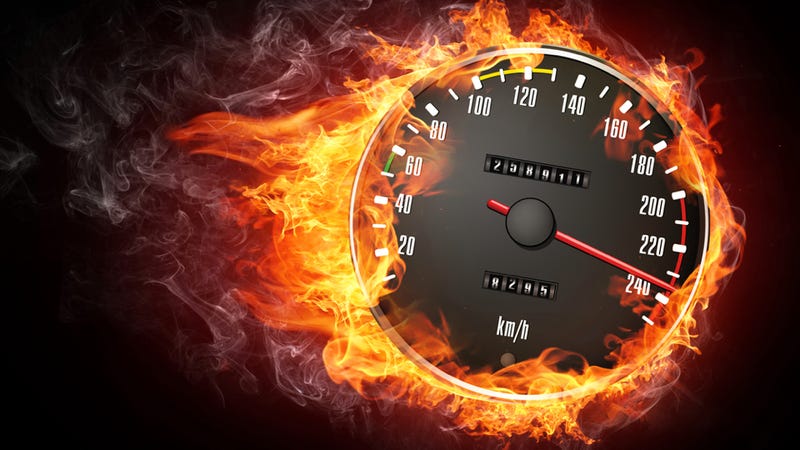 The iPhone 4S is here. One of new, not-so-visible features? A re-spiffed antenna, and stuffed inside the AT&T 4S, new guts that (should) mean faster data speeds. But theoretical max speeds are not real world experiences. So which iPhone is the fastest: AT&T, Sprint or Verizon? And how does the 4S stack up against the most jacked Android phones?
The Phones
We tested the iPhone 4S on AT&T, Sprint, and Verizon; the iPhone 4 on Verizon and AT&T; the Samsung Galaxy S II on Sprint and T-Mobile; the Motorola Droid Bionic on Verizon, and the HTC Amaze on Sprint.
None of the iPhones proclaim to run at "4G" speeds, although AT&T has billed phones with the same potential data speed as the 4S as "4G." What you consider 4G may differ from what somebody else calls 4G, and sure enough, every Android phone we tested is a 4G phone, according to their respective carriers.