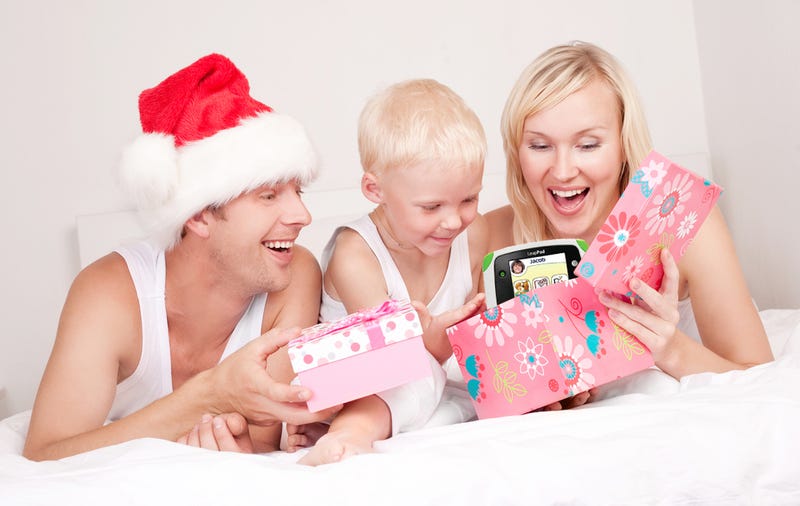 iPad 2. Kindle Fire. Android Tablet X. Popular gifts, all. In fact, odds are a bunch of you are stuffing stockings with them right now. But if we define popularity as how many casualties the war between supply and demand leaves behind, only one tablet stands out this month.
It's slow, it's bulky, it has barely a hundred apps to its name. It has no native email, it requires a stylus, its graphics are just a notch above Etch-a-Sketch. And you can't find one anywhere.
The hottest tablet this holiday season? It's the LeapPad. You know, for kids.
You're forgiven for not being intimately familiar with LeapFrog's LeapPad Explorer. It only went on sale mid-August, and if you're over the age of nine you're not really in its target demo. If you were, you'd laugh and cringe at its specs: a 480x272 display, 400Mhz processor, 2GB onboard storage, runs on AA batteries. If Samsung's tablets are Galaxies, the LeapPad is a dwarf star.