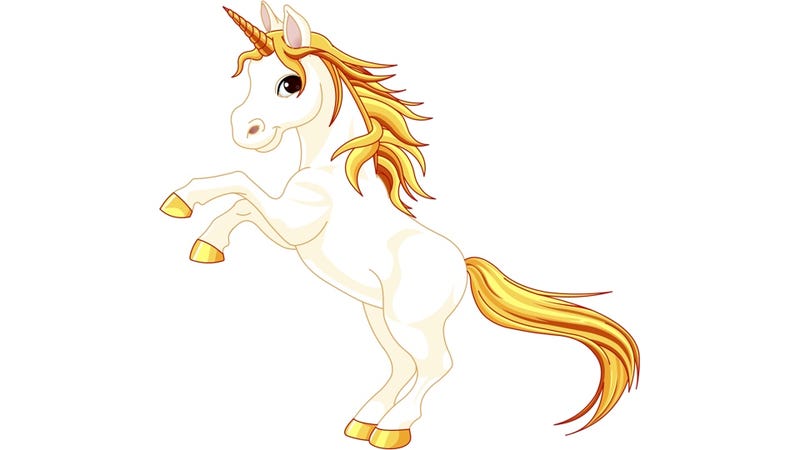 Although we weren't flooded by ultrabooks at CES to quite the extent we expected, the word itself was unavoidable. The skinny-sized laptops abounded, each alluring in its own way! That's when we realized that there's no such thing as an ultrabook. And we shouldn't pretend that there is.
"The Ultrabook" is less a thing than a marketing idea carefully baked by Intel: let's spend hundreds of millions of dollars promoting a word (Ultrabook), and in turn, companies can use that word to sell thin, fast, light computers. Tablets (iPads) and the MacBook Air present enormous existential threats to Ye Olde Windows Laptop, and now that the HPs and Dells of the word finally have the means to fight them, might as well market the hell out of them.
Let me make this very clear: thin, light, fast computers are a good thing. There should be more of them. And the fact that they each offer something different is remarkable and wonderful and new.