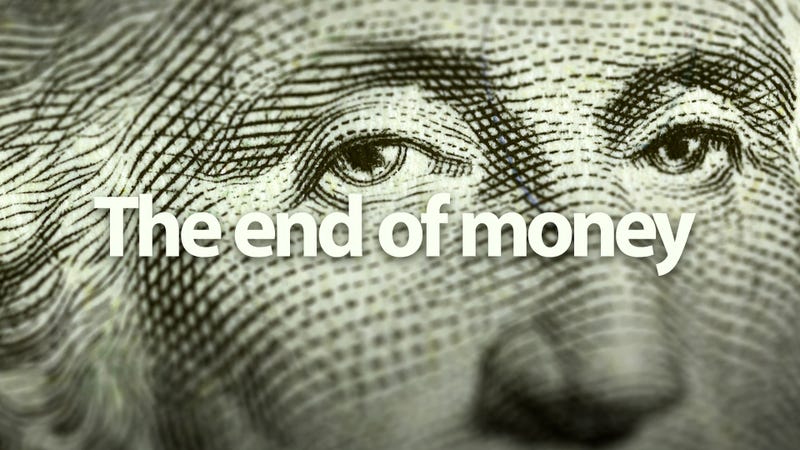 Cash is an antiquated concept. It originated thousands of years ago, as a banking receipt that bearers could exchange for stored grain or gold. Today it's little more than an abstract concept, its value tied to perception instead of goods.
Yet we still exchange these slips of paper, and redeem them for goods and services, just as the ancient Sumerians and Chinese did. David Wolman thinks it's time to end all that. His new book, The End of Money, looks at—and longs for—the emerging post-cash world.
Gizmodo: You know about my profound love for dollars. Why am I crazy for loving cash and what kind of harm does it cause?