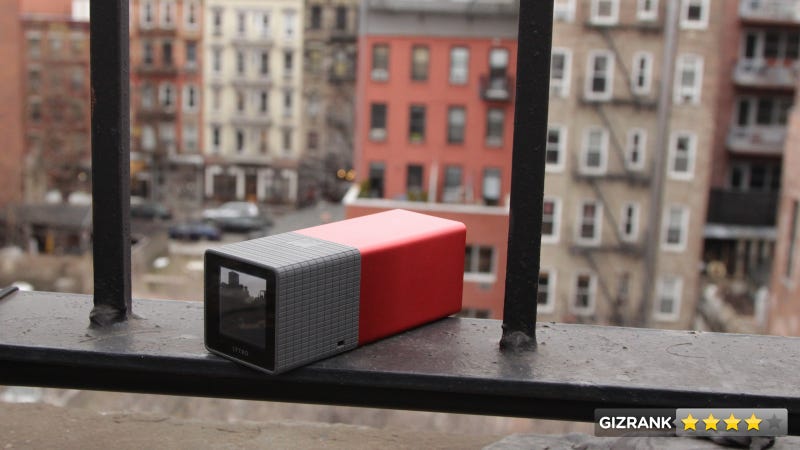 It isn't very often we encounter technology that is really, truly new. PCs, cellphones, the Internet, multitouch. Those all changed our world when they were first introduced. Not to overstate it, but Lytro may well be the latest member of that clique. The selling point is simple: you no longer have to worry about getting a shot in focus, because any part of the photo can be brought into focus after the fact. Magic.
Its guts are built on light field capture; concepts completely removed from what we previously understood about cameras. It's clearly not evolutionary. But for all the newness and innovation it brings to consumers, does it have what it takes to be revolutionary?
Why It Matters
Light field capture. If nothing else, remember those three words. It's the technology that allows you to pull any part of a Lytro-shot image into focus. But more than just technology alone, the Lytro is the first self-contained device to make use of light field capture. Prior to this, light field setups either required an array of shooters, a direct connection to a computer, or both.
A light field sensor is different than a standard camera sensor. It doesn't just capture the light it needs for a static shot; it captures the intensity, color, and direction of light. As Mat Honan explained last year, it has hundreds of tiny lenses that split up light before it reaches the sensor, capturing the direction that the light is traveling in addition to just getting the sum total of the light. This is the wondersauce behind the Lytro's refocusing ability.