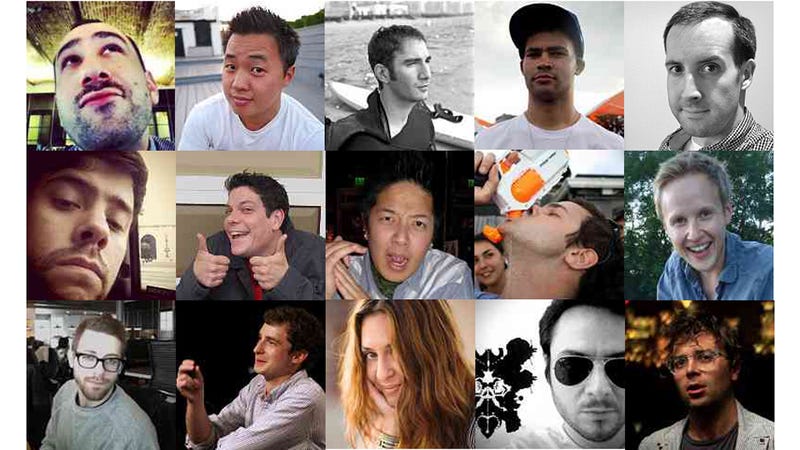 If you really want to get to know Team Gizmodo, we're all on Twitter. You can think of it as Gizmodo unfiltered. With up to date links to our stories, hot gadget action, 140 character insights, and pictures of sandwiches.
Any serious Gizmodo fan will want to follow everyone below. We give good Twitter. If you're logged into Twitter, all you need to do is click the button labeled "follow" on any of the individual tweets, sweetheart.
---
Joe is our captain. He's the reason we all get up in the morning; the joy that fill our hearts and the smile upon our lips. Beyond that, he's one of the greatest technology journalists of the past twenty years. And if I don't say all that I'm fired. Follow Joe for top-level tweets about the best of Gizmodo and the Web. And stuff about motorcycles. And meat. Sometimes knives. And very occasionally: razor sharp meat motorcycles.
---
Brian hates Pandas. But you'd never know that from his Twitter feed, which is actually quite delightful, and not at all the kind of thing you'd expect from a panda-hating maniac who probably also is bitter about raccoons.