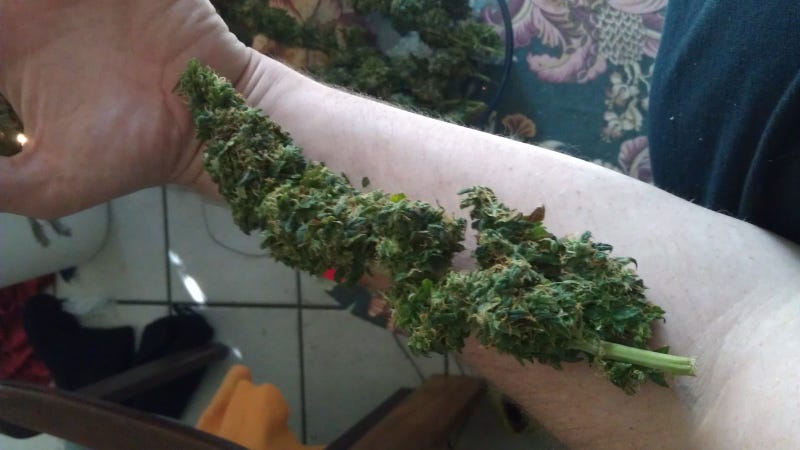 Roll that spliff phatly, pack some fresh ice into the binger, and set the Volcano to "toastify." It's time for tonight's Stoner Channel. We've collected our best high-times material for the discerning pothead so sit back, relax, and pass that shit on the left, yo.
Tonight's forearm's worth was submitted by an anonymous reader
Click here for more hits from the bong.
How to Post to Facebook While Performing a Switch Back
That guy from Ride of the Century what stood backwards on his speeding motorbike and updated his Facebook page also was wearing a helmet cam. Here's what that insanity looked like from his point of view.