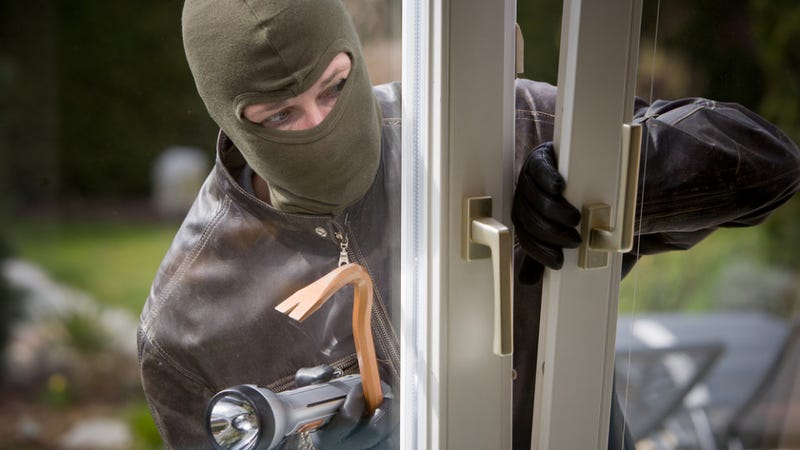 So, what, you think you're better than Batman? The Caped Crusader's out there protecting an entire city without packing heat but you can't defend your little abode without a gun? For shame! Here are four methods for protecting you and yours without exercising the Second Amendment.
Buy a Home Security System
The least dangerous way to protect your belongings is to hire someone else to watch your stuff while you're away. There are conventional monitoring firms like ADT that will perform the necessary equipment installations and system monitoring for a monthly fee. You could also install a self-monitored system like an Iris or Nexia. These systems are great for knowing what is going on within your home, just not very good at actually stopping it.