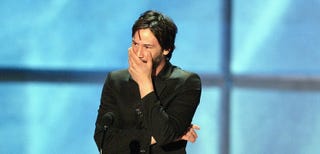 Going to the movies is a punch in the dick.

Snot-nosed crying kids, $6 bottles of water, talkers, texters, and that one couple who keeps taking flash selfies during the emotional climax of The Force Awakens.
During the Amy Winehouse documentary, in an almost empty theater, an open-mouthed eater sat right behind me and somehow stretched his box of popcorn over two hours. At the end of it, I wasn't ruminating on the perils of drug abuse, fame, and a natural-born talent's tragic demise. I was thinking about how much I hated popcorn guy. How I hated his stupid face, his clothes, his friends, his co-workers, his family members who didn't teach him better.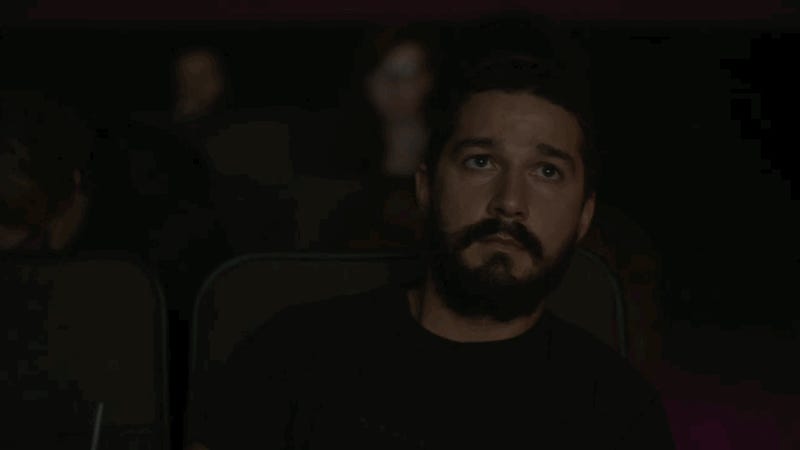 Popcorn, man.
And coughing.
When I went to watch Birdman at the Landmark Sunshine Cinemas in Manhattan, Keanu Reeves happened to walk in and sit right next to me. He was by himself, and at first I was like "No shit, that's Neo" (In my head).
Then he coughed through Birdman. All. The Way. Through It. Did I like Birdman? Don't know. Couldn't hear it. Sad Keanu.
Take a deep breath.
This was all before yesterday, when AMC Entertainment's CEO said the chain would consider allowing texting in cinemas to attract more young people.