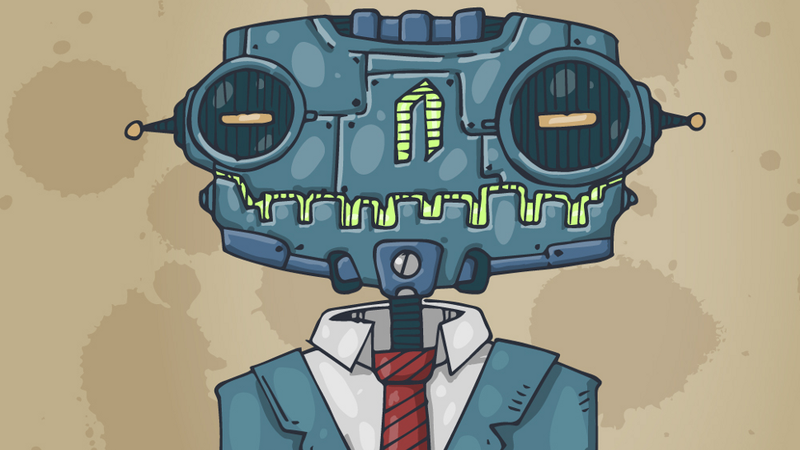 Students taking an online course at Georgia Tech's School of Interactive Computing were duped into thinking one of their teaching assistants, named Jill Watson, was an actual human. And how can you blame them—the virtual TA managed to answer many of their questions with 97 percent certainty.
Now, being "certain" is not the same as being correct. But computer science professor Ashok Goel felt it was a sufficient level of confidence to allow the virtual TA, named Jill Watson, to answer student inquiries on her own. For nearly the entire month of April, Jill was responding directly to the class through an online student forum, but only when she was 97 percent sure her answers were correct.
The students weren't told that they were interacting with a virtual TA until April 26. According to a Georgia Tech release, the student response was "uniformly positive." One student said "her mind was blown" when the truth came out, while another jokingly asked if Jill could "come out and play."
The course, titled Knowledge Based Artificial Intelligence (KBAI), is a core requirement of Georgia Tech's online masters of science in computer science program. Around 300 students take the course each year, and they post roughly 10,000 messages in the online forums which is more than the course's eight TAs can handle. To offset this workload, Goel and his graduate students built the virtual teaching assistant, which was built on IBM's Watson platform (yes, the same Watson that defeated the world's greatest Jeopardy players back in 2011).