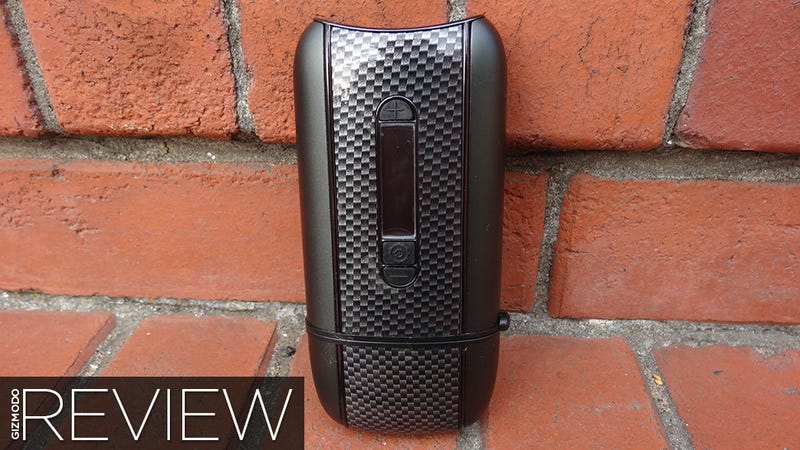 The Pax and the Firefly are both fantastic vaporizers, but they suffer from the same shortfall: neither can handle anything other than loose-leaf material. Try to vape a concentrate or essential oil and you'll be spending the rest of your evening de-gooifying your equipment. Not so with Da Vinci's latest portable offering.
What Is It?
A discrete portable vaporizer equally capable of handling concentrates and loose leaf plant matter alike.
Why Does It Matter?
Most vapes can only handle one or the other—either they're concentrate pens or loose-leaf vaporizers like the PAX or the Firefly. Even the most basic $5 bodega glassware is capable of burning both loose leaf and concentrate; why shouldn't your vaporizer?