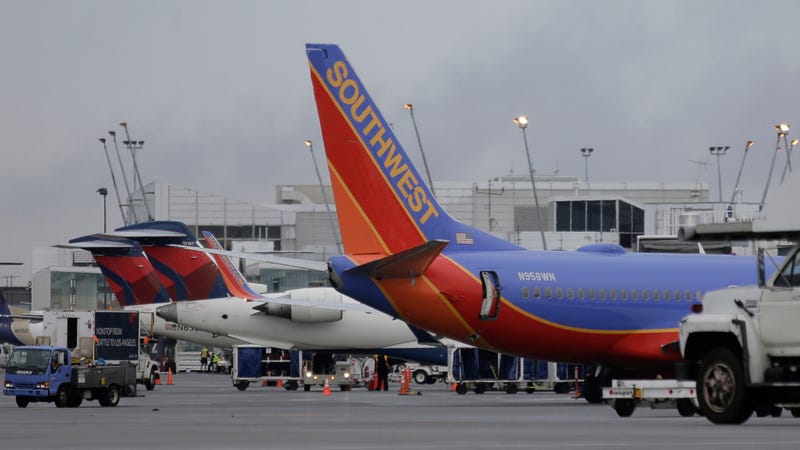 Yet another Samsung Galaxy Note 7 phone has exploded in a public place—an airport, in fact!—in the wake of an official recall from US regulators last month. The latest incident of an exploding Note 7 phone happened during the boarding process of Southwest Flight 994 to Baltimore at Louisville International Airport on Wednesday. The worst part: it was a replacement Galaxy Note 7.
Officials say the Galaxy Note 7 overheated as people were boarding the plane, and the smoke caused the entire plane to be evacuated. More than 75 people were asked to deplane including the crew members. No one was injured during the incident.
According to a report from The Verge, the owner of the phone confirmed he had replaced his faulty Note 7 at an AT&T store on September 21. A photograph that the owner sent to the news site shows a black square symbol on the box that is supposed to indicate a replacement Note 7. The phone was powered down and in the owner's pocket when it exploded.