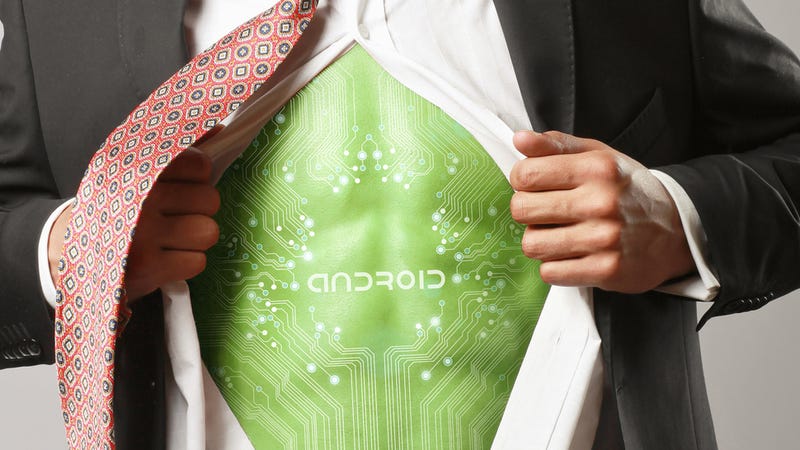 Had a long week? Pull up a chair and unwind with a nice, ice-cold glass of the week's best stories. We've got some naturally sweetened next gen game console talk, low-cal Pinterest Porn, a side of celebrity-photoshopped Instagram pictures, all served with an icing of Google fixing the worst part of Android and AIDS-fighting supercomputers. Chow down!
It's much easier to assign a bogeyman to explain away why you can't own something than it is to simply say you can't afford it. And this natural human tendency might explain why the backlash against Microsoft's reported treatment of Xbox One used games has become a moral imperative, instead of one about how goddamn expensive the platonic ideal of an Xbox One experience will be.
Last November, the FBI raided a bulletin board-style site that was known to be a home of child pornography. But rather than shutting it down, they decided to keep it running—and see just how many users they could identify.
Dave Dombrow, Under Armour's senior creative director of footwear, is tucked away in a random conference room in Chelsea Piers. It's the second time we've spoken to each other but this time it's a little different. Dave isn't showing me what shoes the Baltimore-based sportswear company already has in the market. No, this time he's promised to show me something new, something the company hinted at back in February at the launch of Armour39, its performance heart rate monitor. It's a shoe, unlike any you've ever seen.