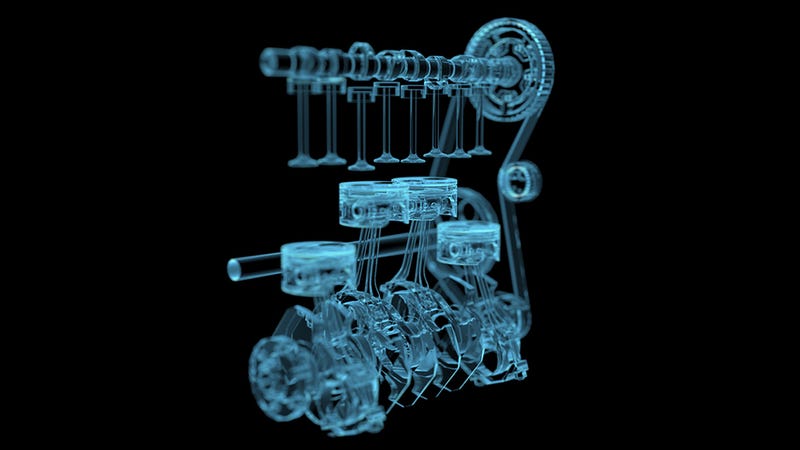 "Computers are killing the automotive hobby!" Car geeks say this with defeatist disdain; tech nerds utter it with futurist superiority. Thing is, they're both wrong. Virtual reality and wearable tech could very well save hobbyist mechanics from becoming the 21st century's horseshoe installers. Here's how.
Modern cars have gotten enormously complex. Increasingly stringent emissions and fuel-efficiency regulations, plus the market demand for faster, more powerful, and more luxurious cars, has bred a new strand of super-vehicles laden with more technology than an Apollo-era spaceship. A time-traveling 1960s NASA engineer would be utterly lost under the hood of today's run-of-the-mill Toyota Prius.
Pity the backyard mechanic. Chained to a dying concept of transportation, reaching for antiquated wrenches and pliers in a world increasingly built from semiconductors and robotically-applied solder. Right?