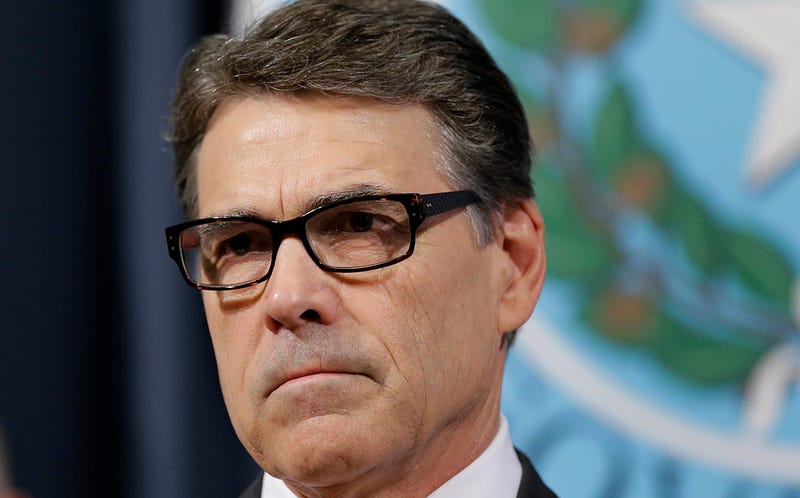 In December, Rick Perry enthusiastically accepted the nomination to be Donald Trump's secretary of energy—unfortunately for both Perry and the American people, he had no idea what the fuck he was signing up for. According to a New York Times report, Perry originally believed the job was being "a global ambassador for the American oil and gas industry." [Update below]

It's not.
In fact, two-thirds of the Energy Department's budget is spent on maintaining and protecting our nuclear arsenal, which Perry clearly doesn't know much about. In his 2012 bid for the GOP nomination, Perry proposed abolishing the Energy Department before forgetting what it was even called.

Now this dunce will likely be in charge our country's most powerful weapons. This is sure to go just fine.