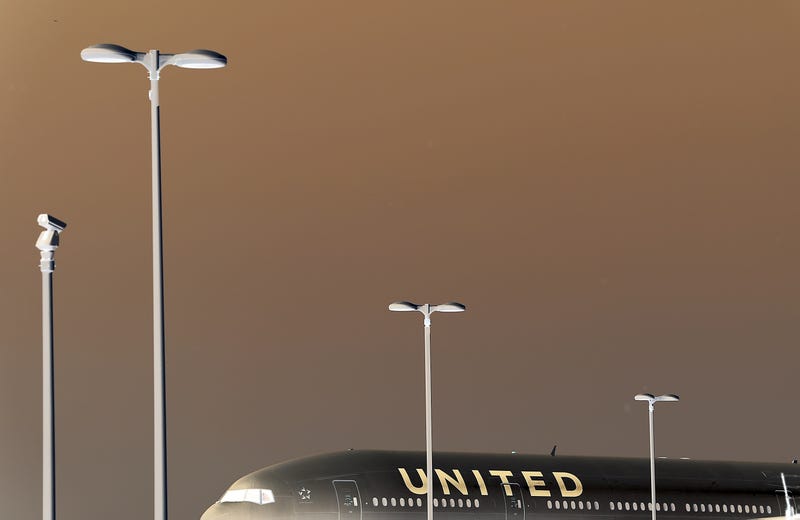 United Airlines has been a real dick lately. On Monday morning, the world woke up to a very disturbing video of a hapless passenger being bloodied and dragged off an overbooked flight so that a United employee flying stand-by could fly instead. This is just the latest in an increasingly enraging pattern of bad behavior by the airline. So what can you do about it? Easy: stop giving United your money.
This peaceful form of protest is called a boycott, and it's loads of fun. If you stop flying United and tell all your friends to stop flying United, the airline will suffer, and at least a sliver of justice will be served. The best part is that there are plenty of other airlines out there that don't abuse passengers and refuse to apologize. (United did apologize for "the overbook situation" but not for the abuse.) Other airlines will gladly take your money and make sure you get to your destination without enlisting a muscleman to slam your head into an armrest and forcibly remove you from the plane so that one of its employees can get a free flight. This is not a normal thing to do. Even the airline's CEO couldn't properly apologize for what happened.
What's especially despicable about United is the fact that this latest jaw-dropping incident doesn't seem out of the ordinary for the airline. It was just a couple of weeks ago that United refused to allow three young girls to board their flight, because they were wearing leggings. United didn't apologize for that incident, instead pointing concerned customers to an arcane clause in its contact of carriage. That opened United up to a real shitstorm of bad press. Then again, United must be used to this kind of thing by now.