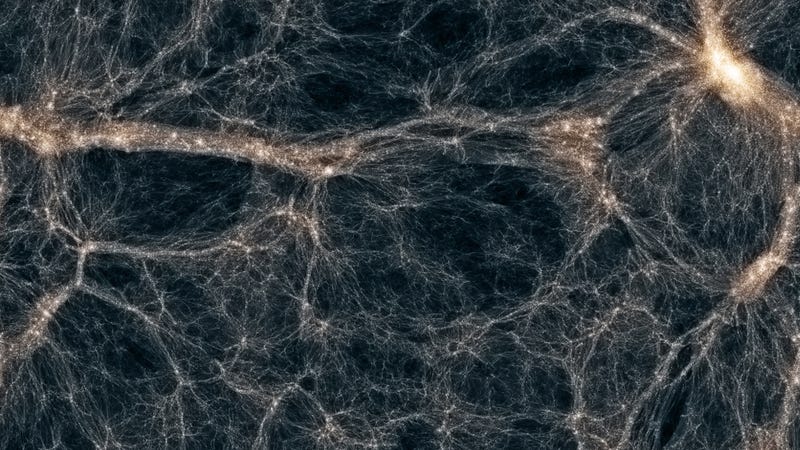 We all know about the four fundamental forces of nature: gravity, electromagnetism, and the weak and strong forces between atoms. But could there be a fifth force still waiting to be discovered? A new experiment performed in Hungary suggests this may very well be the case.
Nature News reports that a team of physicists led by Attila Krasznahorkay of the Hungarian Academy of Sciences published a rather provocative paper late last year in Physical Review Letters (pre-print version available here) claiming that a strange radioactive decay anomaly is indicative of an unknown fundamental force. Despite the incredible claim, their paper wallowed in obscurity until physicist Jonathan Feng and his colleagues at the University of California decided to give it a closer look—and they found nothing wrong with the Hungarians' experiment or conclusion.
The physics world is now abuzz with the possibility of a undiscovered fundamental force. Speculation about this elusive fifth force has existed for years, partly driven by the inability of the standard model of particle physics to explain dark matter—a hypothetical form of matter that comprises a huge portion of the mass and energy in the observable universe.