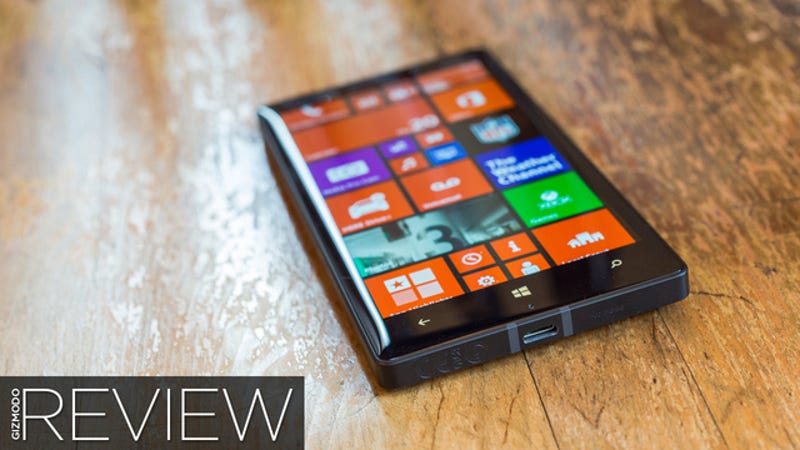 The Nokia Lumia Icon is almost the platonic ideal of how a phone should look. It's a lovely black brick in the very best sense. But pretty doesn't equal great.
What Is It?
Hold the phone, it's another Lumia. Yeah, by this point there are a lot of those. This is the Icon, a 5-inch, $200 on-contract phone with a design that manages to stand out from its brethren, and the same top-notch camera that has become the Lumia line's hallmark.
Why Does It Matter?
It's the best-looking Lumia, which means it's the best-looking Windows Phone. It also borrows a lot of the good of the Lumia 1520, without being comically oversized.