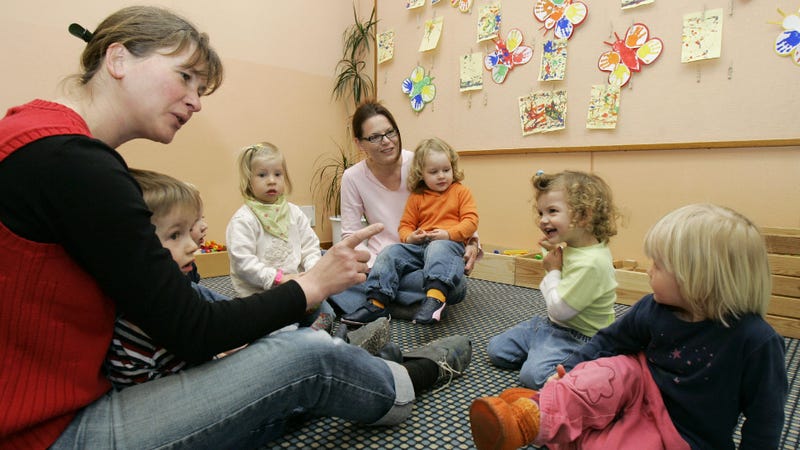 To prevent the spread of infectious diseases, Prime Minister Malcolm Turnbull of Australia is pushing its states and territories to adopt measures that would prevent unvaccinated children from attending childcare centers. Sounds harsh, but experts say it's a good idea—one that'll hopefully prevent the spread of infectious diseases.
In a letter issued late last week, the Prime Minister asked the country's premiers and chief ministers to take a firm stance on the vaccination issue. The strategy is being lauded by Australia's ruling government and even the country's opposition party. Importantly, it has the backing of the medical community as well.

Around five percent of all Australian children are unvaccinated, prompting concerns that so-called "herd immunity" has been, or soon will be, compromised, whereby there aren't enough immunized people in the population to prevent outbreaks. The PM says progress has been made, and that vaccination rates appear to be on the rise, but he says Australia can do better.
In 1999, a mere 73.6 percent of Australian children between the ages of 24 and 27 months were fully immunized, the lowest level in 17 years. Much of this trend was fueled by the disingenuously named Australian Vaccination Network, which claimed (falsely) that vaccinations were linked to autism. Vaccination rates have recovered since then, hitting 92.2 percent in 2015, but that's still not enough to stop the spread of infectious diseases.