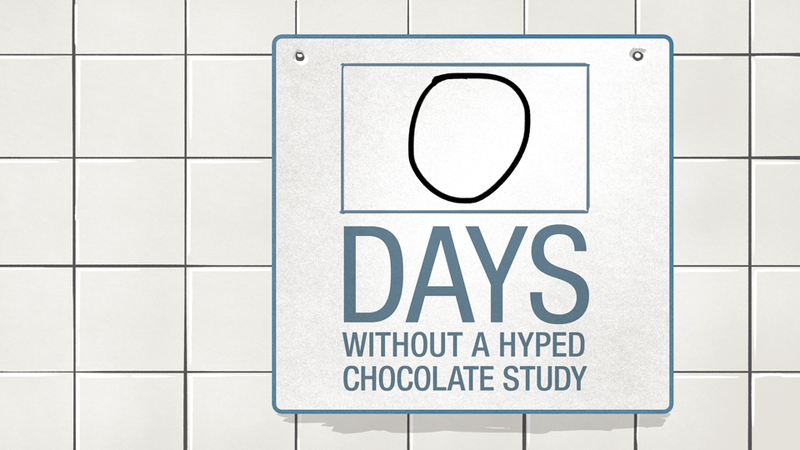 "There does not appear to be evidence that chocolate should be avoided in terms of impact on cardiovascular risk." So conclude the authors of a report published Monday in the august medical journal Heart. Their takeaway is decidedly unsexy (takeaways from well-conducted health studies, which the aforementioned…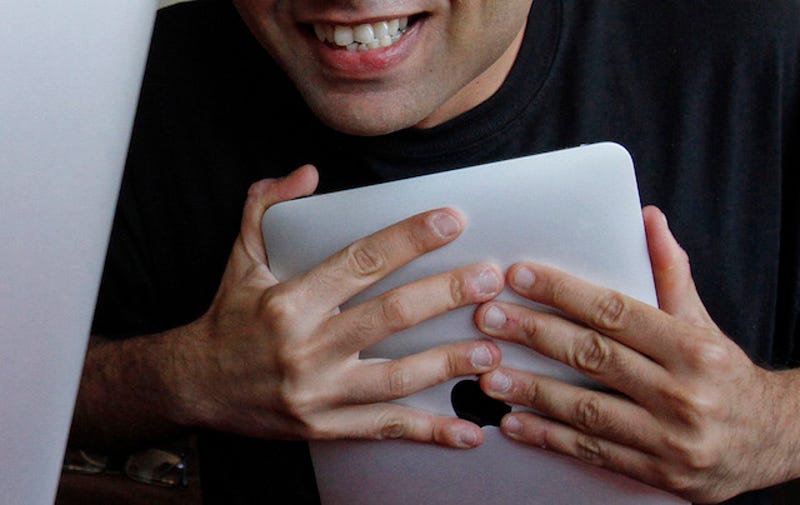 "Some heartless monster stole an iPad prototype from an Apple developer's home in Cupertino," begins nearly every article written about the incident. It's still at large! They took drugs and money! Did we mention the iPad? Oh—and a man was also kidnapped. But please do let us know if you hear anything about that iPad.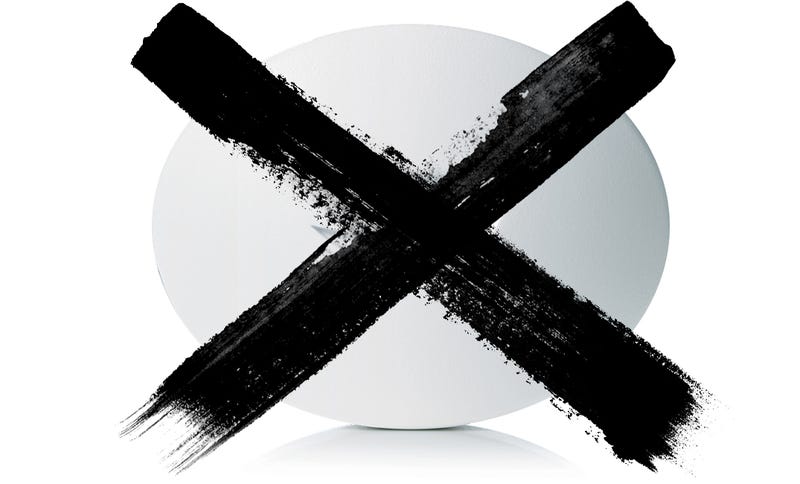 So yesterday, BuzzFeed's editors, in a super duper blatant breach of the tenets of their Editorial Standards And Ethics Guide, deleted a post in which staff writer Arabelle Sicardi criticized toiletries brand Dove for its sleazy, exploitative advertising. Dove, you see, is owned by Unilever—the multinational…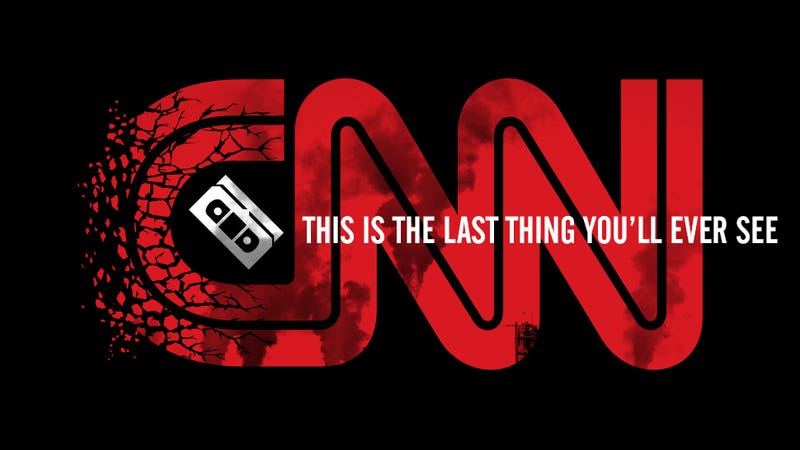 Thirty-four years ago, at the launch of Ted Turner's Cable News Network, the founder made a grandiose and specific promise about his newly created round-the-clock operation. "Barring satellite problems, we won't be signing off until the world ends," Turner declared. And in anticipation, he prepared a final video…
According to this article in the Daily Mail, urban alterna-taxi service and annoying fashion-shoot-looking-website Uber will be purchasing 2500 of Google's new self-driving cars, the GX3200. This data comes by way of a TechCrunch story about the first-of-its-kind fleet. Too bad it didn't actually happen.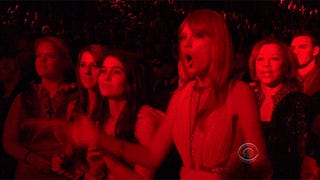 As delightful as it's been to watch Rupert Murdoch's British fiefdom slowly drown in a foul swamp of wickedness and criminality, it's worth remembering that all good reporters are amoral monsters and that without a lot of highly questionable behavior on the part of sordid hacks around the world, we wouldn't know half…
A New York Times story this morning about poor Fabrice Tourre, the colossal dick who sold fraudulent mortgage securities for Goldman Sachs, is based in part on secret emails between Tourre and his attorneys that the Times obtained from some weird ex-hippie artist who says she got them from some dude who found them in…