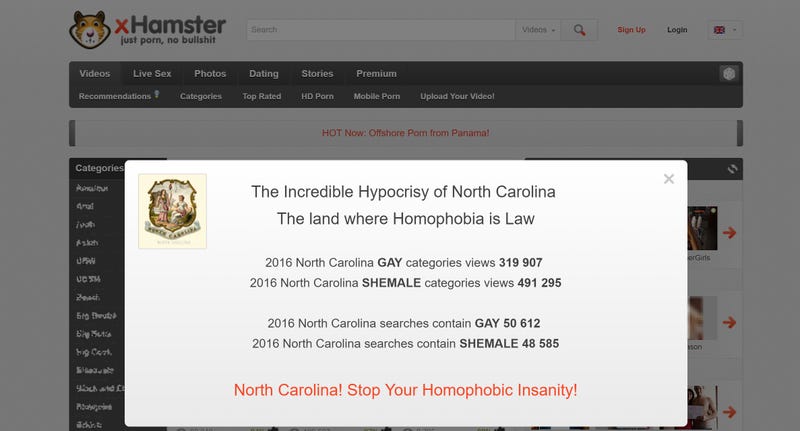 Springsteen boycotts are one thing, but porn site xHamster is hitting North Carolina's legislature where it really hurts.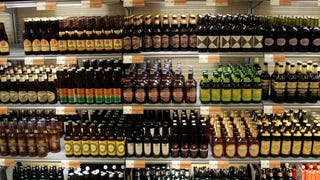 A North Carolina judge was arrested this week for allegedly trying to bribe an FBI agent to obtain a log of text messages without a warrant.
Amos Shook was in his mid-40s when he went missing February 19, 1972. His daughter, Pamela, was just 14 at the time of his disappearance, and her father's fate haunted her over the years. In June, she urged authorities to reopen the case. This time, the results were swift and startling.
North Carolina: home of BBQ, beaches, and Apple's gi-freaking-normous data center. It's where iCloud lives, and maybe Siri! And now the company is putting the finishing touches on a new center. Why? Nobody really knows. So Wired checked it out.
I guess the first step towards the future is new lighting. At least that's what Raleigh, N.C. is banking on. They are going to replace every single public light with brand spankin' new LED's. While it will cost a lot more to purchase LED's, the increased price-tag should be negated by a decreased energy & maintenence…