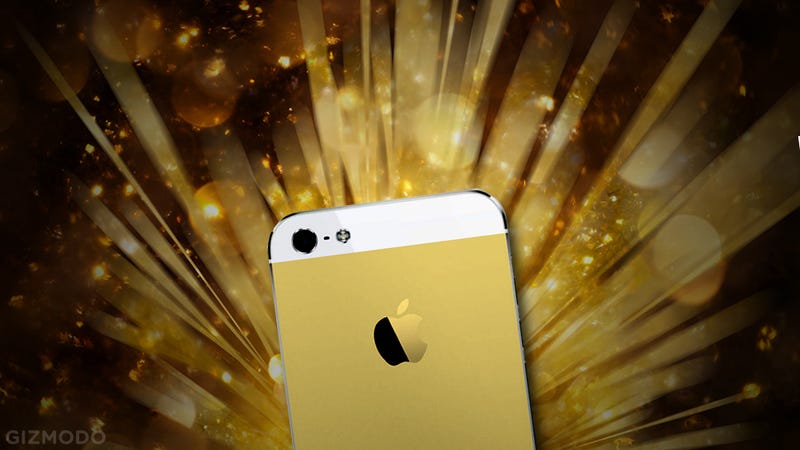 You want a gold iPhone? Well it's probably coming regardless. But in the meantime, we've got plenty of other stuff to talk about. How about ancient jewelry from space, an optical illusion that lets you see your own brain waves, a jet that takes off like a UFO, the weirdest Russian hovercraft landing and more. Check it out!
In July, Mercer published its current list of the most expensive cities in the world. Curious about the cost of living for expats, we created a collection of the priciest apartments and rentals in these cities. But what about hotels? How much will one night in the world's most expensive towns set you back?
Today I found out what happens when you stick your head into a particle accelerator.
Exhibit A: Anatoli Petrovich Bugorski, a Russian scientist who has the distinction of being the only person to ever stick his head in a running particle accelerator. Shockingly, he also managed to survive the ordeal and, all things considered, came out without too much damage.
According to a report from AllThingsD, Apple will be taking the lid off of its new iPhone a month from today, on September 10th. Save the date for… Read…