There are many ways to learn about photography, not least of which are the vast depths of the internet, replete with tutorials and how-to videos. But getting past mere technical proficiency and learning valuable lessons about the art form isn't as easy as a Google search. Luckily, there are those old things called books. The following are five of them whose insights can actually teach you how to be a better photographer, not just know what all the buttons do.
Magnum Contact Sheets
I was elated when this book came out earlier this year. There is no better way into a photographer's process than by looking at their contact sheets. In the digital age, we live without them, at least as artifacts that live in the real world. What contact sheets teach us is that not every shot that even the best photographers take are keepers. It takes time and patience to work a scene and find the moment that sings. The pages of this book feature dozens of contact sheets and helpful descriptions, sometimes in the photographers' own words.
G/O Media may get a commission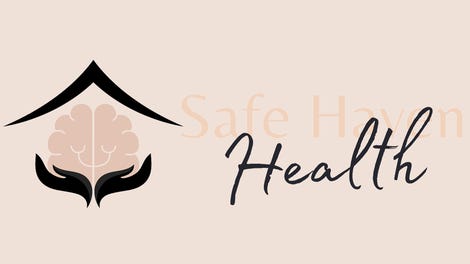 Addiction counseling
Safe Haven Health
The Printed Picture
This book isn't about photography per se. It's more about the various ways pictures have taken physical form. Learning about printing methods will imbue you with a real sense of the how and why of presenting your photos outside of a computer screen, and it most definitely fosters an appreciation for the dying art of photochemical printing.
Photography in Print
One of my favorites for a good old history lesson, Photography In Print is composed of primary sources, dating back to the 1800s. Reading how people wrote about and discussed photography when it was in its infancy gives you perspective on just how amazing this new discovery was.
Walker Evans: The Magazine Work
Walker Evans is mostly known for his work during the Great Depression, but he had a storied career as a working photographer for numerous publications including Fortune and Architectural Forum. He was a true pioneer of the documentary style, and his photo essays can teach us a lot about how to inspect and document the world.
The Photobook: A History
Count this as one of those topics that is just impossible to research with Google. The photo book is an important tradition in photography, and Martin Parr's 3-volume survey delves deep into its history. With the recent popularity in self-publishing, this series is invaluable for ideas on layout, concept, and execution.