Last year, Facebook set up a dedicated web portal for Messenger to match its app for mobile devices. If you haven't yet put it to good use in your browser, here are a few reasons to give it a try. Messenger for web browsers includes a number of useful features you don't get through the main Facebook site, and cuts out a lot of the clutter of the main portal.

Head over to messenger.com to get started. You'll need to sign in using your Facebook credentials to gain access, but we're guessing that the majority of you are already signed into Facebook in your browser (and open it up a few more times than is really healthy).
---
1. There's no News Feed
Hurrah! All of the one-to-one and group conversations you want without any of that annoying News Feed junk. If you use Messenger rather than Facebook, you won't be bombarded by posts about who's busy having babies or enjoying a beer at the airport. You can focus all of your attention of chatting—or doing something else more productive.
---
2. The shared photos panel
G/O Media may get a commission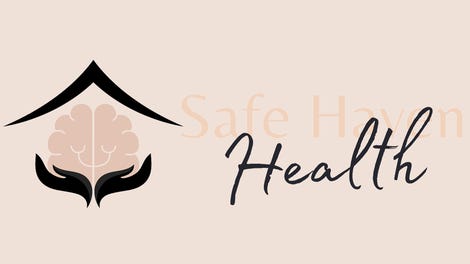 Addiction counseling
Safe Haven Health
Unlike the chat interface in the regular Facebook, you get a side panel on Messenger showing all of the photos shared in a conversation. This can be super helpful if you're chatting with family members or with your one true love—it will always be populated with a treasure trove of happy memories. You can also use it to keep track of images related to work projects.
---
3. Get desktop notifications
Many of us take great care in getting our notifications set up just right, but if you want to add desktop notifications for Messenger chats, the web version is the only way to do it. Click on the cog icon (top left), choose Settings and you'll find the Turn on desktop notifications option (you'll then need to confirm this in your browser). The check box above lets you turn sounds on or off.
---
4. It's fast and ad-free
Messenger for web browsers is super responsive and clean. There are no ads for a start (well not yet anyway), and contributing to conversations is as easy as typing a few words and hitting Enter. Searching and scrolling through chats is also ridiculously easy, and there's less to weigh down your browser.
---
5. The customization options
You wouldn't know it by looking at the simple interface of Messenger on the web, but you can tweak the layout in various ways. Each chat conversation can have its own color, for example, while you can also change the default emoji from a thumbs up icon to one of dozens of alternatives. It's also possible to hide the sidebar on the right by clicking the "i" icon.