The power shortages, brown-outs, and rolling blackouts that have long plagued Los Angeles county during times of peak energy usage may soon be a thing of the past now that the region's energy utility has signed on with battery-maker AES Southland to install a massive, 400MW auxiliary power solution.
Currently, when peak energy demand outstrips production in Los Angeles, Southern California Edison has to turn on a series of "gas peaker" plants. These facilities largely consist of outdated gas turbines that take longer to spool up and run less efficiently than the more modern turbines they're meant to augment. That's partly why utility customers have to pay through the nose to use their appliances during peak hours. But the AES battery system—which will be installed at the Alamitos Power Center—takes the opposite approach.
It daisy chains hundreds of individual li-ion cells into a single 400 MW array capable of buffering the energy needs of the entire Western LA basin for up four hours along with existing power plants. And not only does it do so without generating additional greenhouse gasses, the lithium battery array can be initiated nearly instantly with the flip of a switch.
As the AES announcement states:
Advanced energy storage was chosen as a cost effective way to ensure critical power system reliability in the Western Los Angeles Basin. This award comes as California seeks a variety of new generating resources and advanced energy solutions to replace the retired San Onofre Nuclear Generating Station and a number of older natural gas-fired power plants which will retire to comply with California's policy on the use of ocean water for cooling. AES has also been awarded contracts by SCE for new combined cycle power plants at its existing Huntington Beach and Long Beach facilities.
G/O Media may get a commission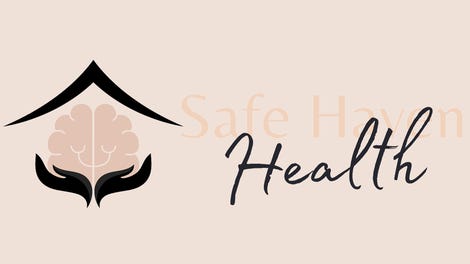 Addiction counseling
Safe Haven Health
The system, which if built today would be roughly 10 times larger than the next largest lithium ion facility, China's 36 DW State Grid Corporation, won't be completed until 2021. [AES via Extremetech]