Before digital cameras made it easy to snap a ton of photos to get the one that's just right, there was a ubiquitous analog menace lurking in front of our collective lenses: our fingers. Attack of the Giant Fingers is a new book that pays tribute to those pesky shot-blockers that only ever revealed themselves once the roll was developed.
This is the 13th volume in the ongoing (and completely brilliant) photo series, In Almost Every Picture, by Erik Kessels and his Kesselskramer Publishing company. Over the years we've seen him him explore the challenges of capturing black dogs on film; gather one woman's regular trips to novelty shooting galleries throughout the course of seven decades; and print out an entire day's worth of Flickr uploads for a totally overwhelming installation.
Here, he brings back nostalgic memories of a time when the tech just wasn't there to preview everything in the moment, and countless memories were obscured by an errant bit of human error.
G/O Media may get a commission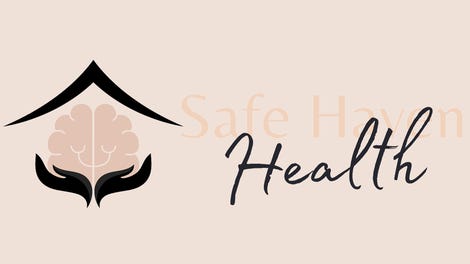 Addiction counseling
Safe Haven Health
There's something charming and funny and somehow sweet about all these selections, which are all examples of found photography with unknown origins, models, and personal histories. The fact that you can only see part of them only enhances the intrigue of what can be seen and what was cut out.
Of course, fingers can still fuck up the frame, but now we'll likely just delete the crummy attempts and save the gooduns. No more beautiful imperfection. You can purchase a copy of Attack of the Giant Fingers for $39, and scroll down for more examples of the handiwork. [It's Nice That]