Every few years, beautiful two-foot-tall snowy owls migrate south in impressive numbers from the Arctic, in what bird watchers call an "irruption." But this year, the regal-looking birds (which belong to the same species as Harry Potter's Hedwig) are showing up farther south and in greater numbers than ever before.
For some this is great news; the arrival of just five of the birds at Smithville Lake in Kansas City, Missouri was enough to attract thousands of birdwatchers, the majority of whom had never had the opportunity to see a snowy owl in person. Other parts of the country, however, have not been nearly as welcoming.
"There are so many across the country, everywhere, by the thousands," said Denver Holt, director of the Owl Research Institute in an interview with the New York Times.
"One showed up at the airport in Hawaii, and they shot it," said Holt in astonishment. "It's the first ever in Hawaii and they shot it!"
G/O Media may get a commission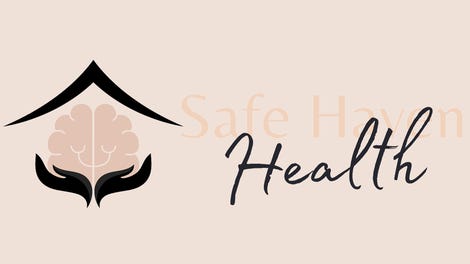 Addiction counseling
Safe Haven Health
For those wondering what could possibly compel somebody to take down a majestic, never-before-seen white owl: the bird was apparently killed on Thanksgiving when federal officials feared it would interfere with landings and takeoffs. This, of course, demanded nothing short of immediate, life-snuffing action.
Why so many owls? Nobody is certain. For now, most seem content to gather in crowds and gawk at this strange visitation. Unless they're a federal official in Hawaii.
Read more about this season's unprecedented influx of snowy owls over on the New York Times.
Top image by Johan J.Ingles-Le Nobel via; owl in flight via