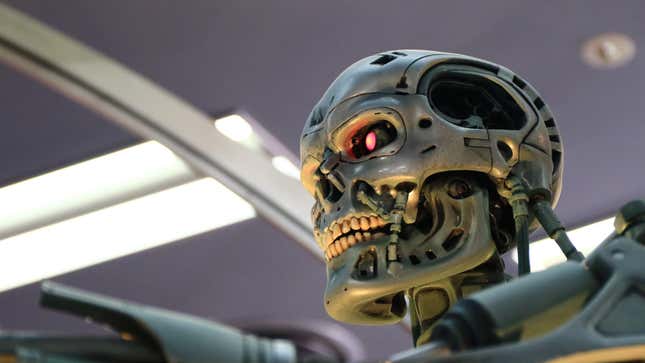 The AI revolution is upon us. Giant tech corporations have unveiled a new generation of artificial intelligence powered applications like ChatGPT—and industry is plunging full steam ahead, hoping to cash in on the new tech while it's still hot.
But at the same time that businesses have been champing at the bit to unleash AI's profit potential, a host of academics and industry experts have been urging caution—with some even predicting catastrophe if the technology is allowed to flourish unimpeded by any sort of regulation.
But is the fear just further hype or do the critics maybe have a point?
You can decide for yourself by reading their actual quotes, which are decidedly not super cheery!
Want to know more about AI, chatbots, and the future of machine learning? Check out our full coverage of artificial intelligence, or browse our guides to The Best Free AI Art Generators and Everything We Know About OpenAI's ChatGPT.