Yes, while we spent yesterday screaming our heads off and then composing ourselves long enough to pick apart the mysteries of The Force Awakens' first trailer, the artists of the Internet set to work - and have already made some excellent fan art to celebrate the new movie. Here's a look at some of the coolest so far.
Header Image Credit: Phil Noto's amazing poster featuring John Boyega and Daisy Ridley's characters. Check it out in full at the end of the post!
The new look of the Empire's finest (and rarely the most accurate) Stormtroopers was a constant presence in the wave of Fan art that followed the trailer yesterday, whether it was on its own:
G/O Media may get a commission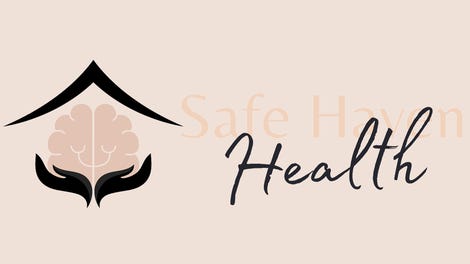 Addiction counseling
Safe Haven Health
Credit: Jam Wah, aka Jamie Roberts
Credit: Stormtrooper Doodles by Corwin Webb on Tumblr. Much love for Moustache Trooper.

Or as part of a larger poster celebrating the trailer as a whole:
Credit: Orlando Arocena, who made that delightful GOTG 2 Poster we ran yesterday!
But the main thing that most people fixated on was of course, the mysterious dark side character's new, 'Crossguard' Lightsaber. It's the one unifying thing of almost all the art - perhaps the trailer's most iconic symbol, even with the glorious Falcon making an appearance. Some people championed it:
Credit: Francesco Francavilla - who's also teased another piece of Star Wars art on Twitter featuring X-Wings, but alas, not the new models from The Force Awakens!
Credit: Kode Logic on Behance
And some highlighted its silliness:
Credit: Doaly Design Services
But then, there were the posters, the ones that tried to bring all 88 seconds of Star Wars hype into a single image:
Credit: Legion of Potatoes on Tumblr
Hats off to the legendary comics artist Phil Noto though, who might just have trumped the rest of the world with this INCREDIBLE poster featuring John Boyega and Daisy Ridley's characters:
Gorgeous. Seen any good The Force Awakens are since yesterday? Maybe done some yourself? Show it off in the comments!
---
You're reading Toybox, io9's new blog for all things pop culture. From merchandise to awesome fan creations, TV recaps and critical commentary on the hot topics of the day, you can find it all here!