Like any normal human being, you've occasionally dreamt aloud, "Gee self, there really aren't enough films that transform cherished Americana legends into killer psychopaths." Well, the folks behind the upcoming horror flick Bunyan are making your dreams come true.
Bunyan, which is slated for a 2011 release, is directed by Gary Jones and stars Joe Estevez (Emilio Estevez's uncle; he doesn't play Bunyan, who'll be played by another actor and not CGI). Here's the film's synopsis: from Kinetic Film Works:
The movie is a dark, contemporary take on the legend of lumberjack Paul Bunyan. Kids at a first time offender's boot camp in Minnesota discover that the legend of Paul Bunyan is real, but much more horrifying than they could have imagined. They incur the wrath of the 15-foot monstrous giant, who was banished from town 100 years ago and thought dead.
Oh, this is going to be good. It sounds like Dangerous Minds, but at a palatial Lake Superior summer camp where everyone's going to be polite and eating lutefisk. Of course, there will be a couple bad apples, and it will be Bunyan's job to chop those chips right off their shoulders. But will Babe the Blue Ox be in the movie? I could see Babe appear as some sort of bioluminescent cave auroch or something. Hopefully they'll add him in post-production.
G/O Media may get a commission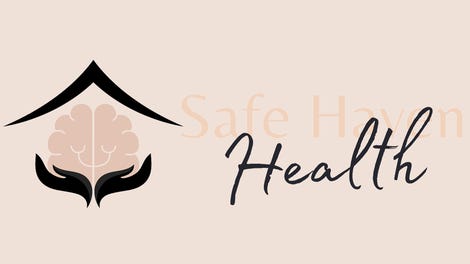 Addiction counseling
Safe Haven Health
So yeah, I hope it'll be like this....BUT WITH MURDER.
[Spotted on Undead Backbrain. Photo of the Bemidji, MN Bunyan via Stuck at the Airport.]