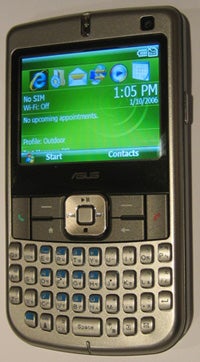 With the arrival of Windows Mobile 6, it seems like many Asian manufacturers are getting into the Smartphone game. Asus, the traditional motherboard (and various other devices) manufacturer goes toe to toe with HTC with a large line of WM6 phones.
There are a handful in various shapes and form-factors, but the most notable one could be the Asus Aries—an HTC Excalibur/Motorola Q-like device with a QWERTY on the bottom. It has WM6, f course, and Tri-band UMTS, a 2-megapixel camera, a scroll wheel (not like that lousy touchpad thing on the HTC Dash/Excalibur), a secondary camera on the front for video calls, and a 520Mhz XScale processor. It's impressive on paper, and should be an interesting alternative to HTC's offerings.
Check out the rest of the Asus phones in the gallery.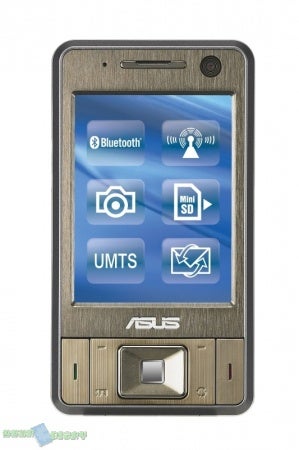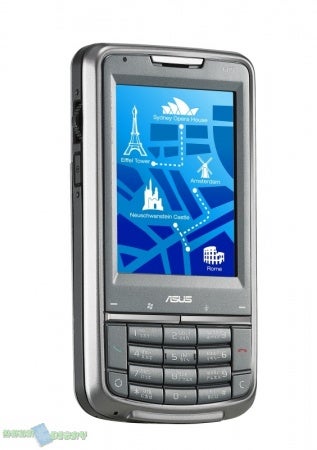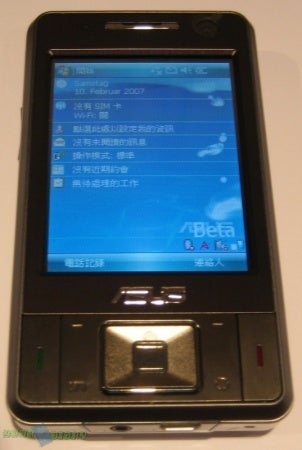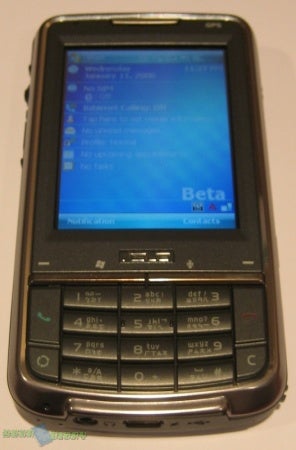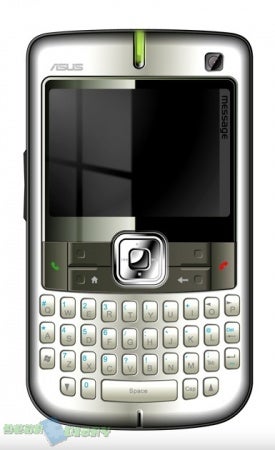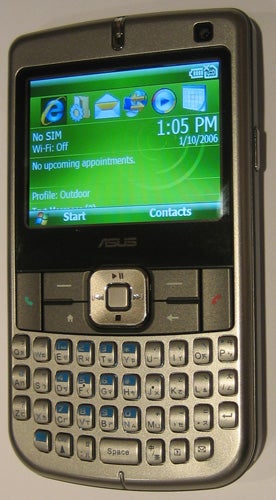 Asus's Latest WM6 Phones [Gear Diary]
ASUS Aries Windows Mobile 6 Standard Phone on the way [Mobile Top Soft]