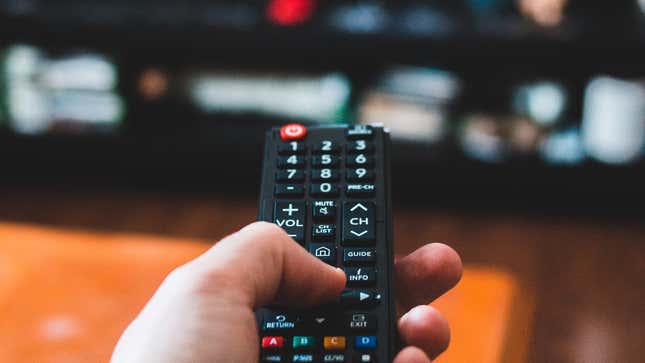 Through the recent history of digitized movies and TV shows, there have been two main options: Watch for free and put up with a few adverts, or pay your money and get to enjoy whatever you're watching without adverts. As streaming services have become more popular, so has the first of those options, but the second one is now making something of a comeback.
We're now seeing more and more FAST (Free Ad-Supported Television) channels appearing, and they're really a throwback to the old linear TV approach that we thought we'd left behind—complete with an actual schedule so you can see what's on when. The content isn't always up to the highest standard, but there's no entry fee, some good hidden gems (especially if you like older content), and lots to watch.
That's perhaps part of what's going on: A never-ending conveyor belt of new movies and shows, together with decades of old material, all of which has to go somewhere. Multiple services and platforms are now picking up hundreds of these FAST channels, and we've highlighted some of your best options below.
The best free channels on Google TV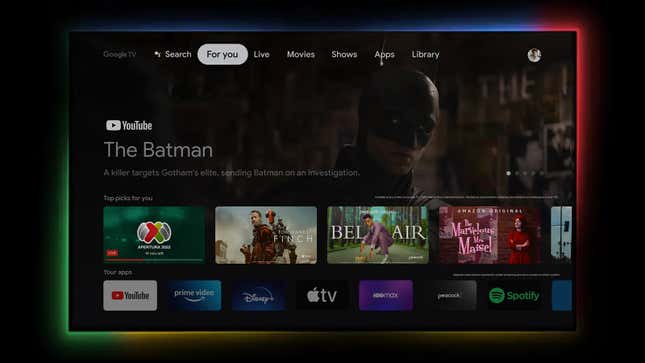 At the time of writing, Google TV was the latest to bolt on hundreds of FAST channels that won't ask you for a subscription fee to start tuning in. You can slot them right alongside everything you do pay for, like Netflix or Prime Video, and watch for free: Google TV is available on the latest Chromecast, a host of smart TVs, and via an Android and iOS app.
There are some big names in free streaming here that have been around for a while, including the likes of Tubi and Pluto TV, and you also get the free streaming versions of mainstays such as NBC, ABC, CBS, and Fox. Other channels include Xumo Movies (showing films from American Psycho to Now You See Me) and American Classics (which features older material from the golden age of Hollywood).
The best free channels on Plex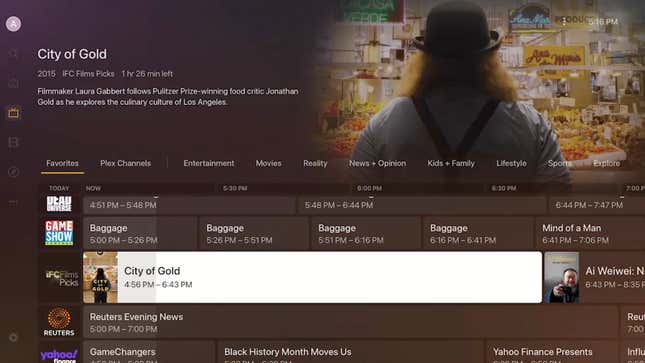 Plex can not only act as your own personal Netflix-style server, but it can connect you up to a few hundred free streaming channels. These channels are available everywhere you can get Plex, so you can watch them on the web, through the apps for Android and iOS, on consoles like the Xbox Series X and the PlayStation 5, and so on.
You'd be hard pressed to ever run out of content to watch here. To pick out just a few of the channels on offer, try BritBox Mysteries (classic crime dramas from the UK), Hallmark Movies (a host of inoffensive romantic comedies), Stories by AMC (shows from Halt and Catch Fire to Making of the Mob), Game Show Central (self-explanatory) and PBS Nature (round-the-clock nature documentaries and features).
The best free channels on Roku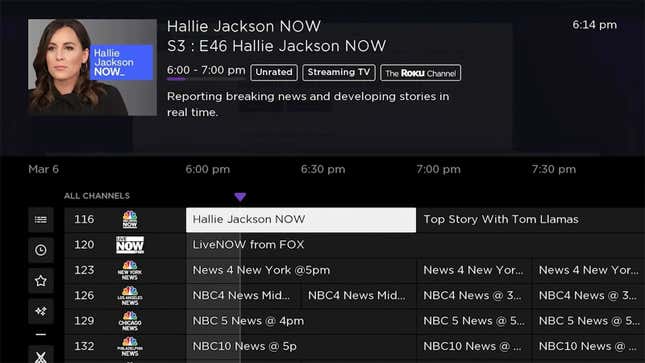 Buy any Roku streaming device or a television set with the Roku software built in, and you've got instant access to apps for all your paid-for streaming services, right alongside hundreds of free channels broadcasting movies and shows non-stop. We've previously covered some of the best free Roku channels, but there are plenty more to consider—and you can really say there's something for everyone.
You've got cartoons on Nickelodeon, news from CNN, grand designs from Architectural Digest, and shows and music videos from MTV, for example. There are also more than 100 local news channels available on the platform, so you can keep up to date with what's happening at home (even if you're not at home).
The best free channels on Amazon Fire TV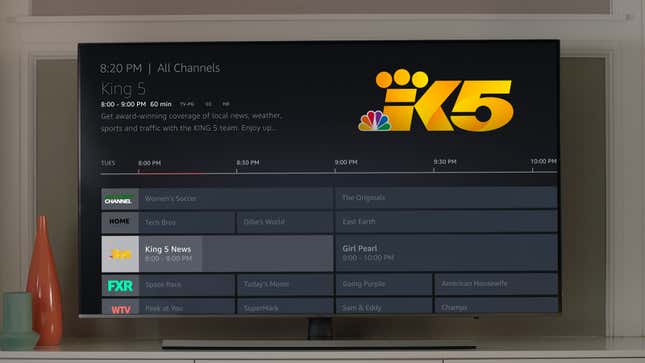 Another way to get yourself access to a broad selection of free streaming channels is to invest in an Amazon Fire TV device: There are TVs and sticks and cubes to choose from at the moment, and they all have support for the well-known paid-for streaming services as well as a long list of apps that you won't have to part with any money to watch.
You can actually use a Fire TV device to tune into the likes of Plex, so we're talking about free channels inside free channels at this point. You can also load up channels such as Kanopy (high-quality documentaries and indie movies), Crackle (offering a stack of older movies and shows), and FilmRise Classic TV (vintage content such as That Girl and—get ready to feel old—21 Jump Street).
The best free channels on Apple TV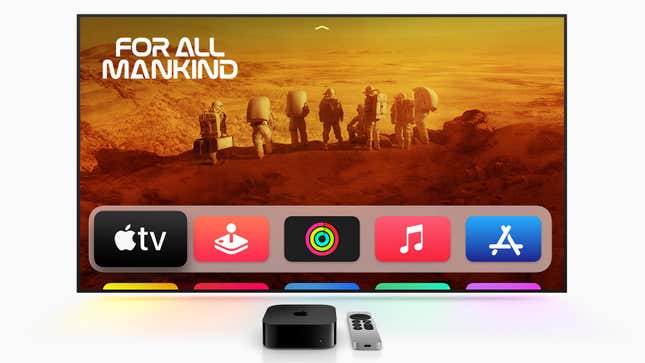 If you've got an Apple TV box sat underneath your big screen, then there are plenty of free streaming apps to pick from here as well, and they can all be neatly integrated alongside the services you've paid for, your games, and whatever else you've got installed. Your options here include plenty of the channels we've already covered, including Stirr—a portal to 100s of channels covering news and entertainment.
Other apps/channels to watch out for on Apple TV include PBS and PBS Kids, Kanopy (which pulls in movies available at your local library), Vudu (offering both paid-for and free movies and shows), and Popcornflix (which has a decent selection of slightly older but still high profile films in its catalog).
The best free channels on the web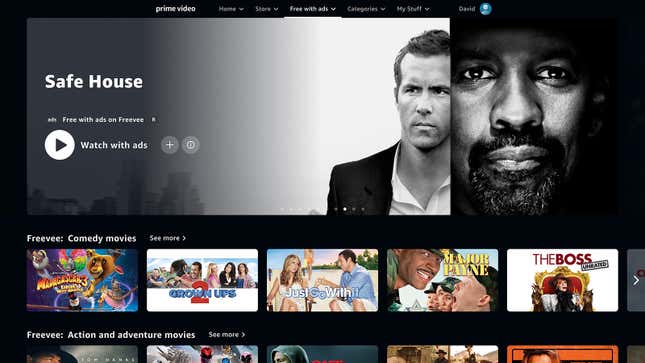 If you're eager to settle down in front of a good movie or TV show, then you actually don't need anything more than a web browser. A lot of the FAST channels we've already mentioned work in any desktop browser: Tubi, Pluto TV, Xumo Movies, Vudu, Crackle, and Hallmark Movies are all just a click away.
Other channels you might want to try are the Amazon-run Freevee (featuring plenty of recent movies and even original shows), and Sling Freestream (the free component of Sling TV, which offers hundreds of channels of its own). If you're still looking around for something to watch after all that, then you can always try hunting down more obscure and older shows and films (including more than one Hitchcock classic) on YouTube.