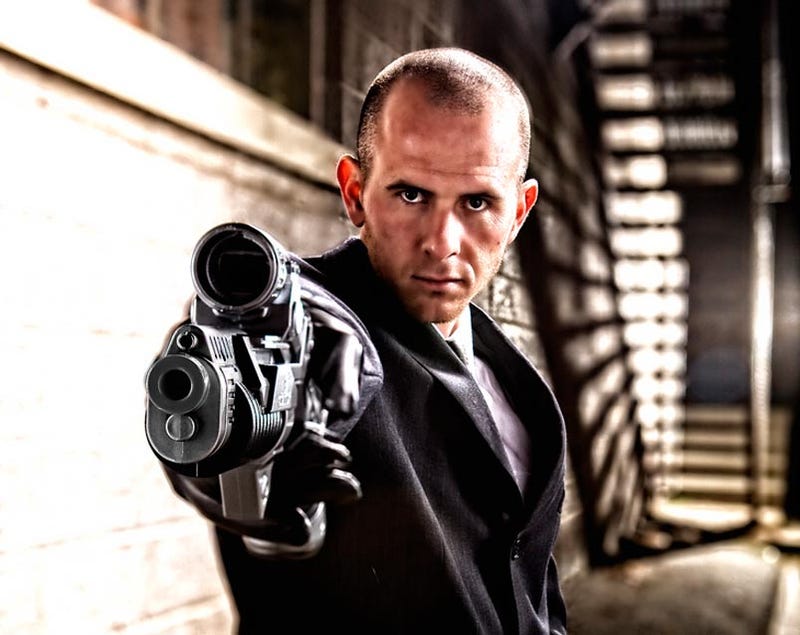 The G-rated world of the Wii has little room for lethal-looking peripherals. Luckily Cobalt Flux stepped up to the plate with their Dark Ops Lightgun, at least in their press shots.
The Dark Ops Lightgun probably sounds a lot scarier than it actually is, but it's managed to ditch "I'm just a toy" white for "I could potentially be a weapon" silver.
Loading the Wiimote like a clip of ammo, the Dark Ops uses lenses to bend the controller's IR beam, allowing you to aim at the gun at the screen without the Wiimote being situated in its standard, perpendicular formation. For that point alone the Dark Ops is somewhat interesting, even if it's not an inexpensive alternative to Nintendo's offerings at $20, and that awesome lead shot is a bit of a lie as the real barrel is painted "I will not hurt you" orange.
[Cobalt Flux via Ubergizmo]