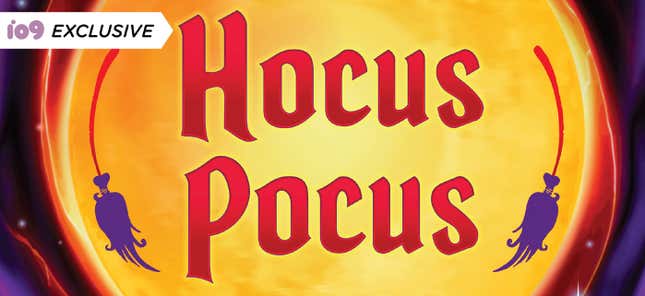 "You know, I've always wanted a child. And now I think I'll have one on toast!" We're two months out from Halloween, and since it's never too early to start planning for the best day of the year, io9 is thrilled to be sharing four recipes inspired by one of our favorite seasonal films (which has a sequel on the way), courtesy of Bridget Thoreson's Unofficial Hocus Pocus Cookbook: Bewitchingly Delicious Recipes for Fans of the Halloween Classic.
"I hope you enjoy this homage to Hocus Pocus as much as you enjoy the film itself," Thoreson said in a press release. "While blondies are no substitute for Bette [Midler] and no cocktail is quite as funny as hearing a young girl humiliate her older brother by saying 'Yabos,' I hope you'll find the recipes and references fun, delicious, and delightfully spooky, and you'll rewatch the film again and again accompanied by the goodies in this booo-ooooo-ooook."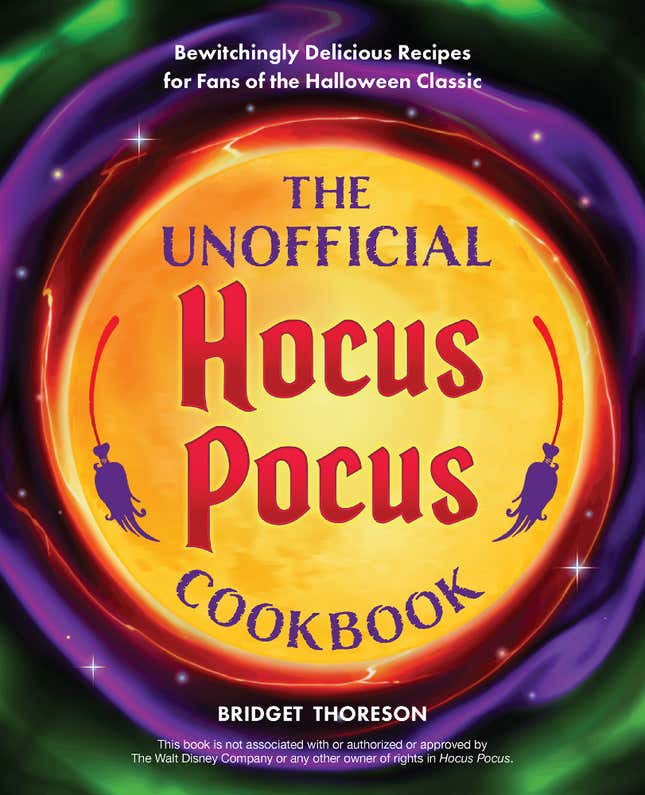 The press release also notes—since diehard Hocus Pocus fans will surely be morbidly curious—"don't worry, no children were harmed in the testing of these recipes." Keep reading for photos of all the dishes (including an appetizer, a dessert, and two cocktails), and their recipes!