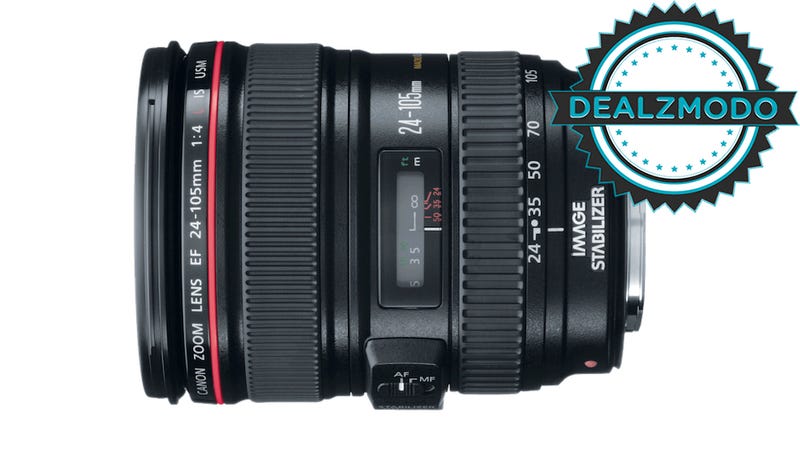 Head on over to eBay to get the most popular, most versatile L series lens in the Canon line for its lowest price ever. I personally paid much more for it, and can't recommend it enough. $660. [eBay]
Top Deals
Storage
Audio
Video
Input
Output.
Computers
Better hack that TI-83.
PC Parts
Networking
Tablets and Phones
Gaming
To get all the gaming deals all the time, check out the Kotaku Moneysaver.
Playstation 3 250GB Move Bundle ($230) | eBay via Dealzon | The fact that the Move controller works on the PS4 makes this bundle that much more appealing. Update: Not certain if this comes with a month or a year of Plus, but I was under the impression it was a year.
Amazon UK now has weekly digital game deals like their American counterpart. Excellent news for our European readers.
Media
Books
Photography
iOS
Android
Clothing
Life
Hobomodo
Health insurance.
---
Keep up with Shane Roberts on Twitter, Facebook, Google Plus, Tumblr, or Pinterest to get Moneysaver and Dealzmodo in your social networks of choice.
Join us every weekday at 3pm ET for Dealzmodo, brought to you by the Commerce Team. We're here to bring Gizmodo readers the best tech deals available, and to be clear, we also make money if you buy. We want your feedback.