When John Baptist Greco built Holy Land USA in Waterbury, Connecticut, he envisioned it as a pilgrimage site for American Christians. Closed since 1984 however, the long-neglected park now looks more like a horror movie set than a place for wholesome family fun.
Holy Land USA opened in 1958 with replicas of Bethlehem, Jerusalem, and the Garden of Eden, as Greco and his colleagues believed they existed in Biblical times. Greco hoped that his immersive Biblical experience would give people a better understanding of the Bible, with religious educational displays of highlights like Herod's palace and <s>David</s> Daniel in the lion's den. In 1984, Greco closed the park with plans to renovate and expand it, but he passed away in 1986, willing Holy Land USA to the Religious Sisters of Filippi. Since then, the park has fallen into disrepair, although a few of its attractions have gotten some love in the past couple of decades. A group of Boy Scouts repaired the illuminated sign in 1997, and in 2008, the 56-foot-tall cross in the photos below was replaced with a stainless steel cross.
At various times, Catholic groups have contemplated renovating and reopening Holy Land. In 2001, the Archbishop of the Hartford Archdiocese looked into raising funds to reopen the park, and some hoped that the replacement of the cross in 2008 signalled a planned renewal of the property. In the meantime, the property has attracted numerous trespassers who were likely attracted less by Greco's spiritual message than by the decaying religious kitch. Even that aspect of the park was marred in 2010 when a young woman was raped and murdered at the foot of the cross. The incident adds a note of tragedy to a place that went from one man's vision for a contemplative Christian hotspot to a place appreciated for its rather creepy decomposition.
The 17.7-acre property went on the market in July 2011, and is currently listed for an asking price of $350,000.
Top photo by ZiarciRose.
[via fuckyeahabandonedamusementparks]
G/O Media may get a commission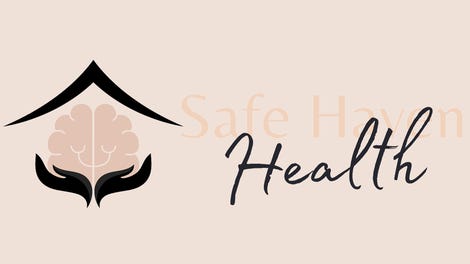 Addiction counseling
Safe Haven Health
Photo by ZiarciRose.
Photo by ZiarciRose.
Photo by ZiarciRose.
Photo by zaigee.
Photo by ZiarciRose.
Photo by ZiarciRose.
Photo by zaigee.
Photo by zaigee.