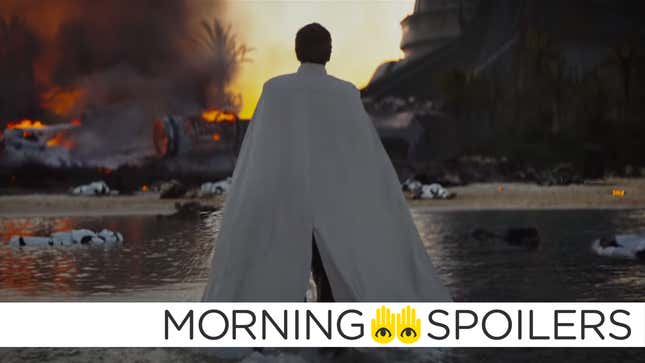 Marvel may have the cinematic rights back to one of its oldest characters. Bryan Singer thinks Mystique could get her own X-Men spinoff movie. Hayley Atwell reveals what might have come from a third season of Agent Carter. Plus, a new clip from Preacher, and Captain Marvel director rumors. Spoilers Now!


Rogue One: A Star Wars Story
Earlier this week, news broke that Rogue One was facing alarming-sounding reshoots following poor testing screenings—news which was later expounded on with further reports that painted the reshoots in a far less worrying light, indicating that they were more to improve the film even further following the success of The Force Awakens and make it more tonally in line with what's expected from a Star Wars film.
G/O Media may get a commission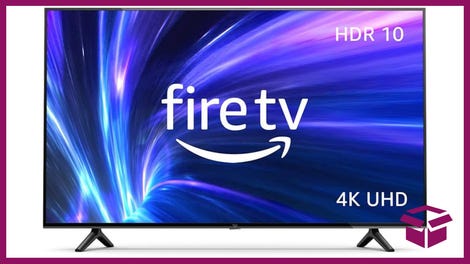 42% Off
Amazon Fire TV 50" 4K Smart TV
Now even more reports, this time out of Making Star Wars, further expand on just what the reshoots will entail. According to the site, around 40% of the film will be reshot over the period of eight weeks, which director Gareth Edwards will film with script writer Christopher McQuarrie to better ensure the duo are on the same page—McQuarrie's draft of the script is allegedly considered more ideal than the cut Edwards submitted, but that difference was largely due to the fact that the script was constantly being revised as the film was shot, leading to an uneven tone. However, since Making Star Wars' report hit, McQuarrie issued a statement to /Film, stating that he is not involved with the reshoots at all.
This is more in line with the Hollywood Reporter and Deadline reports that, while extensive, the reshoots are being done to improve the film rather than being indicative of a movie in crisis. But as ever with rumors like this though, it's best to take it with some general skepticism.
---
Captain Marvel
Following the recent reports about Brie Larson being eyed for the role of Carol Danvers, The Hollywood Reporter also contends that Niki Caro and Jennifer Kent are the top contenders to direct the film.
---
Mystique
Bryan Singer think's there's a chance Mystique could get her own solo movie—with or without Jennifer Lawrence in the role.

I think [Mystique's] right for [a standalone], whether it's Jennifer or not. She has this different view of the world: Xavier can get into Cerebro and look at the world but he'd rather just teach classes and see the beauty of mutants and humans co-existing in his mansion in Westchester. Along comes Raven with a reality check on the state of the world. It opens up a lot of avenues.
[Empire]
---
Namor
Marvel may have the cinematic rights back to one of its oldest characters, the company's first mutant and ruler of Atlantis, Namor the Sub-Mariner. Speaking on a recent episode of Kevin Smith's podcast Fat Man on Batman, Marvel Chief Creative Officer Joe Quesada said that as far as he was aware (considering Marvel Studios is now a separate entity out from under the Marvel umbrella more directly tied to Disney) the rights to the character had reverted back to Marvel studios.
The rights to Namor have long been tied up in other companies, with Universal being the most commonly agreed holder. Quesada further noted he couldn't confirm or deny if there were already plans for Namor to appear in the Marvel Cinematic Universe just yet, but there's a considerable chance Namor could show up if Marvel has the rights back.
---
The Killing Joke
Here's a few new pictures from the animated movie. [CBR]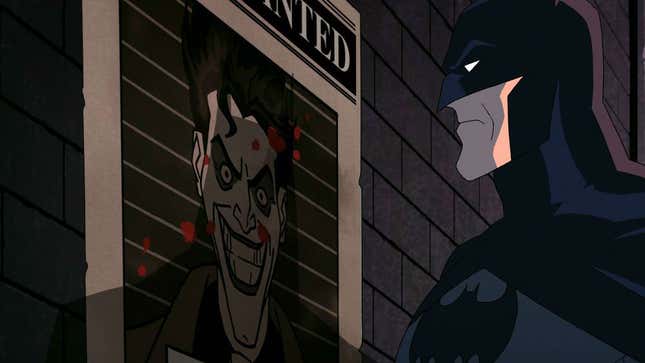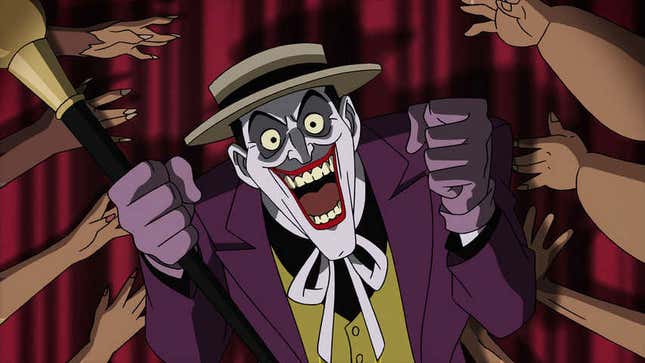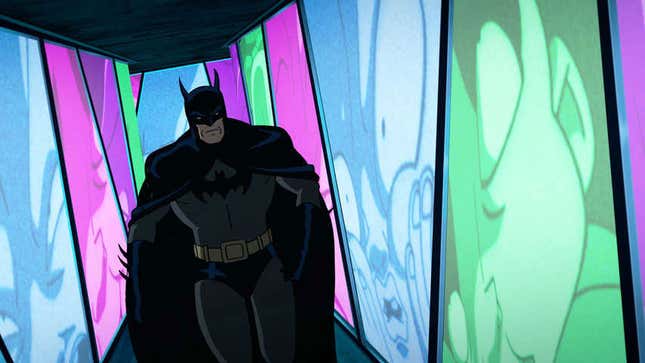 ---
Independence Day: Resurgence
Humans stand defiant in the film's IMAX poster. [Coming Soon]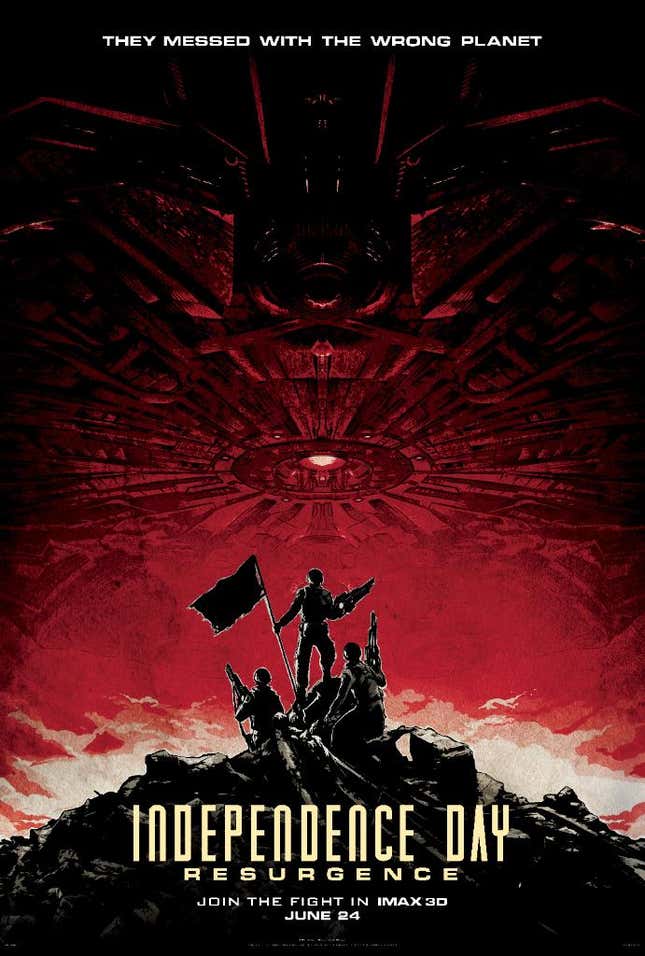 ---
Ice Age: Collision Course
Some fun with magnetism in a new clip from the film.
---
Agent Carter
Hayley Atwell, speaking at Megacon, reveals where the show might have gone for its third season, diving deeper into Peggy's history:
There was talk of season three of going further back into her past. So the showrunners were talking about a possible kind of twist, I suppose, into something to do with the family. They suggested there would be more to do with my brother. So that's all I can say.
---
Legion
Show writer Noah Hawley talks about the approach he's taking with the show and lead character David Haller's mental state:

The diagnosis that he has when we meet him is schizophrenic. he hears voices, and he sees things that are maybe real or aren't real, and he's not sure. I want to explore, on some level, the reality of what it's like to have those abilities in a more existential way. So it's not, 'You have these powers; now run!' More in the idea that you go through your life with this identity as a crazy person, and then someone comes along and says, 'No, actually, you're perfectly sane, and have the abilities you have,' which sounds like what a crazy person's thoughts would be. I love the idea that even when you're in it on the journey, there is this 'Alice in Wonderland' quality to it, of a story within a story.
[Hit Fix]
---
Preacher
Finally, Tulip plays a mean game of cards in a new clip debuted by Entertainment Weekly.
---
Additional reporting by Gordon Jackson. Banner art by Jim Cooke.