It's been three years since director George Miller dazzled audiences with Mad Max: Fury Road, a movie we consider the greatest genre film of the past 10 years. Audiences have been clamoring for Miller to follow up with a sequel, but lawsuits have held that up. Luckily, Miller's back with a new film: a love story involving a genie.
As first reported by Deadline, Miller is getting ready to shop his new film, Three Thousand Years of Longing. Also referred to as Djinn, The Hollywood Reporter is calling it an "epic love story" that will be very different in tone from the new Mad Max series he established with Fury Road. Martin wrote the script and plans to direct it as well.
This likely means that the first of a couple planned sequels to Mad Max: Fury Road, tentatively called Mad Max: The Wasteland, is being put on hold. It's no surprise, considering the legal battle Miller's production company has had with Warner Bros. over claims of unpaid earnings and poor working conditions. According to Deadline, the lawsuit doesn't prevent sequels from happening, but it's made things a lot trickier.
Three Thousand Years of Longing will be presented to buyers at the American Film Market next week, and it's expected to be a hot ticket item. If it gets picked up, production should start sometime in 2019.
Update: According to The Hollywood Reporter, Idris Elba and Tilda Swinton have signed on to star in Three Thousand Years of Longing in undisclosed roles.
G/O Media may get a commission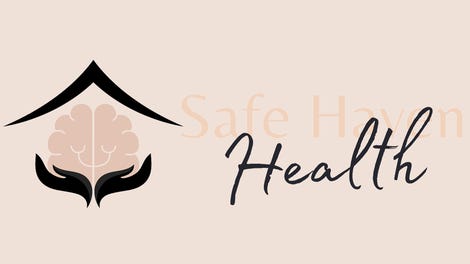 Addiction counseling
Safe Haven Health
Correction: An earlier version of the headline read Mad Mad: Fury Road. Apparently, Max was gone, but his rage remained.