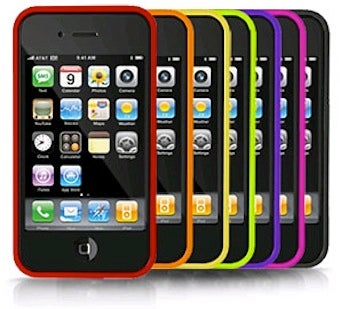 Apple will give you a free iPhone 4 case and as will some other companies, but now the folks at TiPB are ready to offer you yet another free colorful case for your collection. Update: They're out of cases.
What you'll be getting is a "TPU Flexible (Thermoplastic Polyurethane) bumper case" and these are the terms of the offer:
Limit 1 per household
Cannot be redeemed for credit, nor returned
Information provided will not be shared with any third party.
Available only while quantities last.
Only compatible with iPhone 4
Supplies are limited, so act fast to ensure your favorite color choice, we may run out of the color you want and will then go to your second choice, then the closest available.
We love you.
In return, it appears that all you need to do is fill out a quick form.
Please note that neither Gizmodo nor Gawker Media endorse or have any relationship with TiPB. We simply wanted to share this offer. [TiPB]
Update: Woah! That was fast! Looks like all the available cases were already given away. Geez.